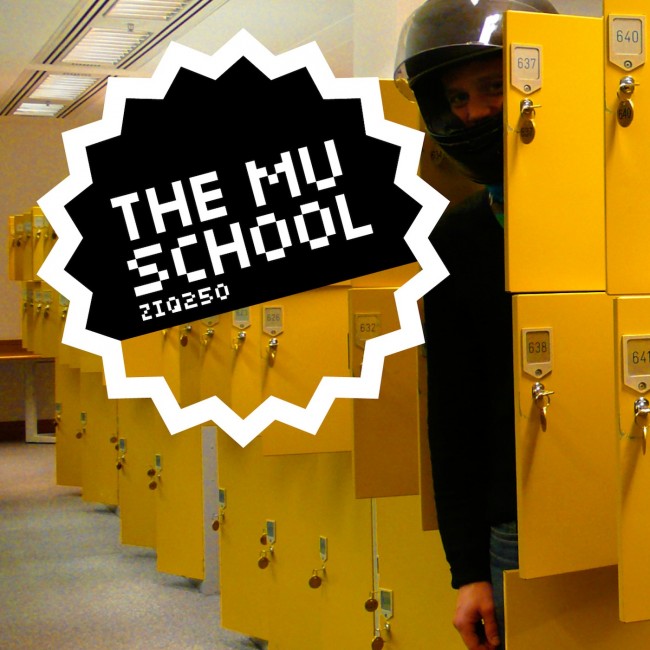 17-07-2009
Various Artists
The Mu School
ZIQ250
Digital download mp3 only compilation. Features an exclusive FaltyDL track.
Planet Mu owner Mike Paradinas has specially curated this remastered collection of new wave beat-smiths, the 'Mu-comers', as an exclusive bundle including an unreleased Falty DL track.
Since 1995 Mu has been at the forefront of electronic music innovation, in the last year we have witnessed them beating down a fiery new path, releasing wave after wave of twelves from the hottest new producers on the globe: Floating Points, Raffertie, Starkey, Brackles, Few Nolder, Falty DL. This is your chance to capture all this thrilling Mu talent in the one release.
01 Jamie Vexd – In System Travel
02 Boxcutter – Mya Rave v2
03 Gemmy – Supligen
04 Milanese – The End (Untold Remix)
05 Raffertie – Wobble Horror!
06 FaltyDL – Our Love (exclusive track)
07 Floating Points – K&G Beat
08 Neil Landstrumm – Little Help From Rustie (ft. Tobias Schmidt)
09 Starkey – Creature
10 Brackles – LHC
11 Pinch – Attack Of The Giant Robot Spiders!
12 Starkey – Miracles (Jamie Vexd Remix)
13 Few Nolder – Malyska
14 Legion Of Two – It Really Does Take Time