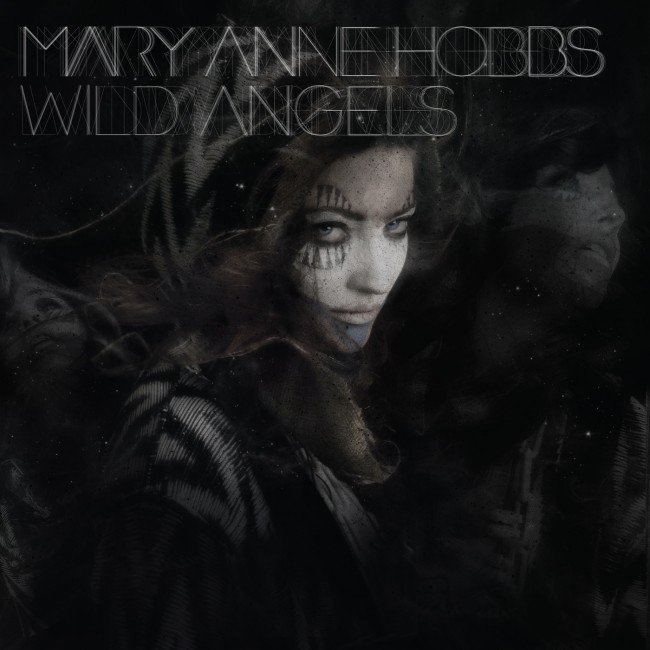 14-09-2009
Wild Angels
ZIQ239
BBC Radio1's firebrand Mary Anne Hobbs compiles her third selection of favourite new artists with the Planet Mu label.
The title 'Wild Angels' was an expression that Mary Anne Hobbs used on her BBC Radio1 'West Coast Rocks' special to describe the influential playing of the late Alice Coltrane. The description could equally be used for the music on this album. Mike Paradinas at Planet Mu loved the expression and suggested it as a title for this transatlantic showcase.
'Wild Angels' is a great showcase for emerging new artists that hybridise existing genres like hip hop, dubstep, grime and soul into exotic exciting new forms. Coming from transatlantic locales such as L.A., Glasgow, Bristol & Philadelphia, they represent a growing global new electronic music scene. The mixture of underground classics and exclusive new tracks makes it an essential purchase for the curious and the converted.
Wild Angels features pioneering tracks from Glasgow's Hudson Mohawke and Rustie with 'Spotted' and 'Zig-Zag' which have been highly influential on a host of new artists. You'll also find underground dancefloor anthems such as Philadelphian Starkey's 'Gutter Music VIP', devastating cerebral pieces such as Mark Pritchard's '?' next to exclusive tracks from very young next generation artists such as Teebs and Gemmy with ''WLTA' and 'Rainbow Rd' respectively.
01 Mark Pritchard – ?
02 Hudson Mohawke – Spotted
03 Mike Slott – Knock Knock
04 Brackles – LHC
05 Gemmy – Rainbow Rd.*
06 Untold – Discipline
07 Tranqill – Payroll (Paul White's Clean Dub)
08 Architeq – Sleeping Bear Lament (Take Remix)*
09 Rustie – Zig-Zag
10 Mono/Poly – Red And Yellow Toys*
11 Hyetal – We Should Light A Fire*
12 Starkey – Gutter Music V.I.P.
13 Darkstar – Videotape*
14 Floating Points – Esthian III*
15 Sunken Foal – Of Low Count And Light Pocket*
16 Teebs – WLTA*
17 Nosaj Thing – IOIO
18 Legion Of Two – And Now We Wait
*Exclusive tracks