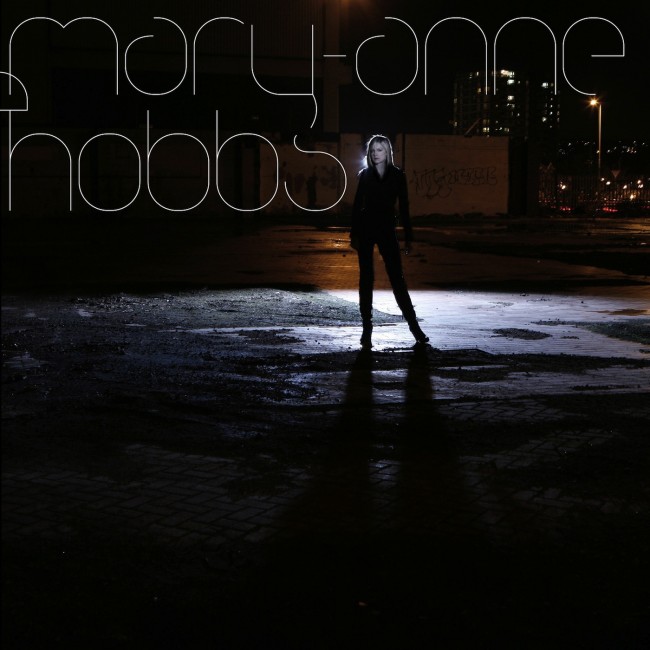 16-06-2008
Evangeline
ZIQ209
Mary Anne Hobbs, BBC Radio 1 firebrand at the helm of the 'Experimental' show presents a collection of future beats, underground dubstep, grime, dark dancefloor, techno and
electronica. Evangeline is the follow up to the seminal 'Warrior Dubz' released by Planet Mu in 2006, and represents the darker side of experimental electronic music.
Including 16 exclusive tracks from Flying Lotus, Magnetic Man (Benga, Artwork and Skream), Shackleton, Darqwan, DJ Pinch, Surgeon and Boxcutter, massive tracks from the likes
of Wiley, Claro Intelecto and Ben Frost, Evangeline is all set to ignite dancefloors worldwide.
Promoted by shows in UK and Europe including a Sonar showcase featuring Shackleton, Mala and Flying Lotus.
01 Ital Tek – Archaic
02 Unitz – The Drop
03 Shackleton – In The Void
04 Cult Of The 13th Hour – Way Of The Gun
05 Wiley – Local Lad
06 Headhunter & Ekelon – Timewarp
07 Darqwan – Universal Wan-Ting
08 Ben Frost – Theory Of Machines
09 Flying Lotus – Flattery (Sympathy For The Biters)
10 Dakimh – Done
11 Pinch – E.Motiv
12 Magnetic Man – Ligma VIP
13 Tes La Rok ft. Uncle Sam – Up In The VIP
14 Surgeon – Right Road To Dubland
15 Boxcutter – Kab 27
16 Claro Intelecto – Beautiful Death