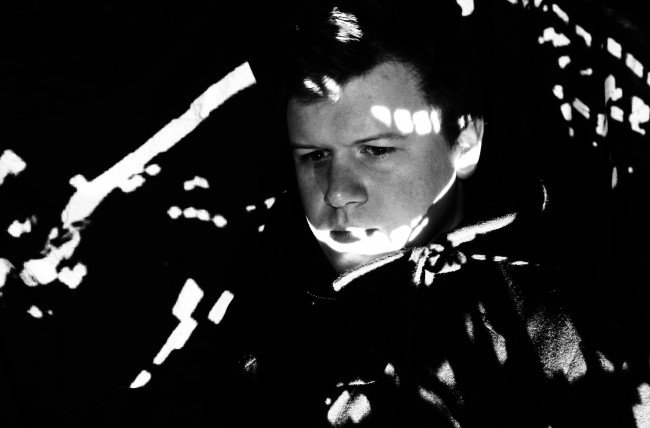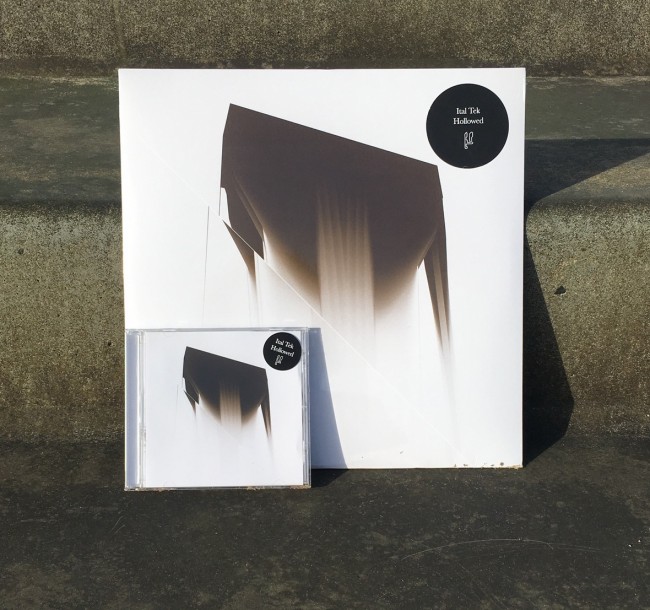 19-01-2016
Hollowed Launch Party
To celebrate the release of 'Hollowed' we will be holding a special launch party on the 17th of March at:
Four Quarters
Peckham
187 Rye Lane
London
SE15 4TP
Entry is FREE.
Join the Facebook Event
8:00-10:15 Planet Mu Dj's
10:15-11:00 Ital Tek (Live)
11:00- End Album playback.
Copies of the LP and CD will be available to purchase on the night.