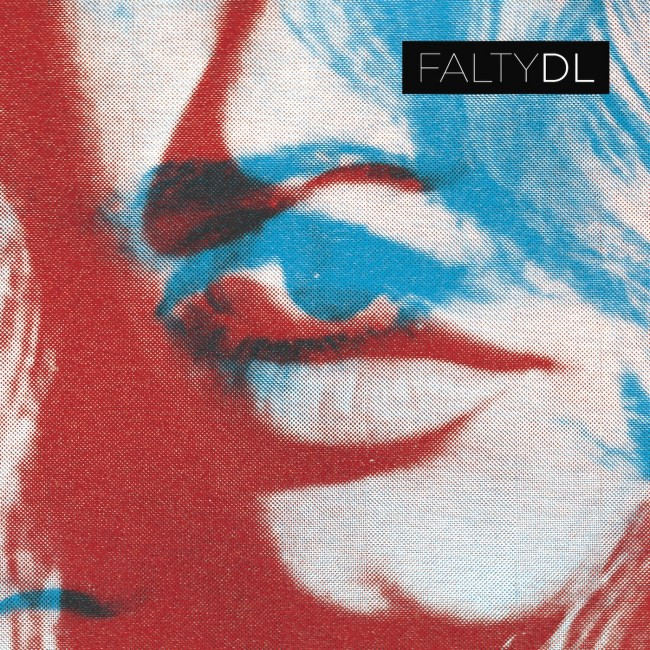 28-03-2011
You Stand Uncertain
ZIQ286
When Falty DL released his 2009 debut on Planet Mu, Love is a Liability, it was notionally tied to dubstep, despite not sounding much like it at the time. A combination of irregular but still funky drums, bass and light musical surfaces, it stood out and was recognised for it's distinctiveness – this was a native New Yorker interpreting his love of British dance music from a unique angle.
After spending 2010 honing his craft and working on singles for a bunch of different labels and remixes for the likes of The XX, Mount Kimbie and Anthony Shakir, Falty DL, born Drew Lustman, pulls his skills and experience together for this new LP; "You Stand Uncertain".
Things have evolved a lot on "You Stand Uncertain". From the very beginning the listener is plunged into his new focus on layered dusty atmospheres. Opener "Gospel Of Opal (ft. Anneka)" is also his first work with a vocalist.
Although at times it's anchored in the familiar basslines and rhythm science of uk dance, as heard in his previous material, on this album it's clear that Drew has been soaking up some of his native city's musical past such as disco, house and hip hop. With this in mind the album moves at different tempos, the ghosts of dance music past are evoked but never allowed to take over, giving the whole album a decayed, dreamy abstraction that allows for comparisons with the current crop of 'chillwave' producers, were it not for the tight drums and basslines. Check the way "The Pacifist" moves between passages of melody and waves of synth over distorted breaks, or "Open Space's" use of slowed down rave euphoria and double speed 808 drums.
The crisp 2-step of "Brazil", the first of two songs featuring UK-based singer Lily McKenzie sweetens the atmosphere, followed by "Eight Eighteen Ten" which builds watery melodies over chopped up breaks. The album gets slower still with the steamy, bittersweet melodies of "It's All Good". The spaced out "You Stand Uncertain" marks a mid-point and a breathing space, before the album gears up with the ravey synths and jungle percussion of "Lucky Luciano", the slow burning stripped down house of "Voyager" into the duo of abstract 2-step tracks "Tell Them Stories" and "Play with my Heart" before the tempo drops for the ultimate track "Waited Patiently (ft. Lily McKenzie)" which combines her chopped vocals with jazzy piano keys and a punchy technoid melody.
01 Gospel Of Opal (ft. Anneka)
02 The Pacifist
03 Open Space
04 Brazil (ft. Lily McKenzie)
05 Eight Eighteen Ten
06 It's All Good
07 You Stand Uncertain
08 Lucky Luciano
09 Voyager
10 Tell Them Stories
11 Play With My Heart
12 Waited Patiently (ft. Lily McKenzie)