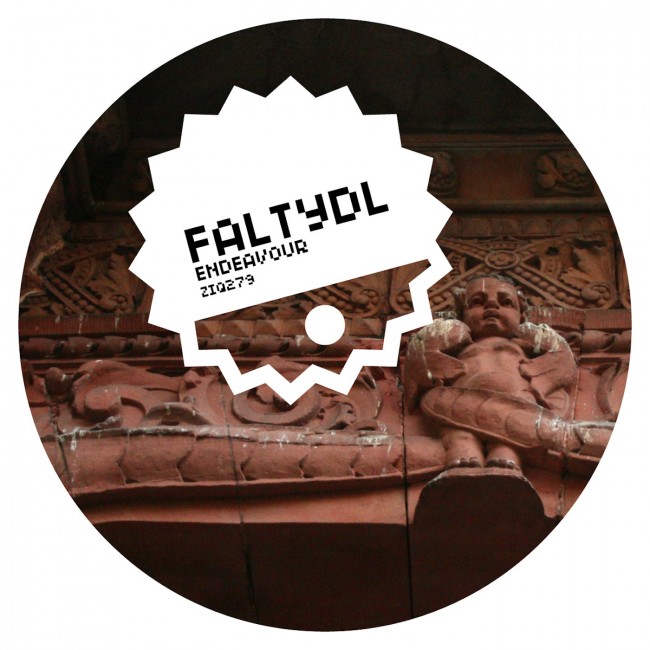 12-09-2010
Endeavour
ZIQ279
Following the "Phreqaflex" EP, where FaltyDL mined 2-Step Garage for inspiration, is this beautifully crafted and subtly put together slow motion house EP called "Endeavour".
"Endeavour" itself kicks off the release with molasses thick chords, off-beat bleeps and drums which build up a lush atmosphere before breaking into subtle keyboard stabs.
"Filthy Divinity" takes a more hip-hop orientated route with a plaintive lead synth melody playing out over dusty drum breaks and claps, building into a crescendo with lush sampled orchestra strings.
"Odyssey" takes classic Detroit techno at a snails pace and adds jazzy strings and a moog melody borrowed from classic fusion while building something that's simultaneously fresh and nostalgic
01 Endeavour
02 Filthy Divinity
03 Odyssey