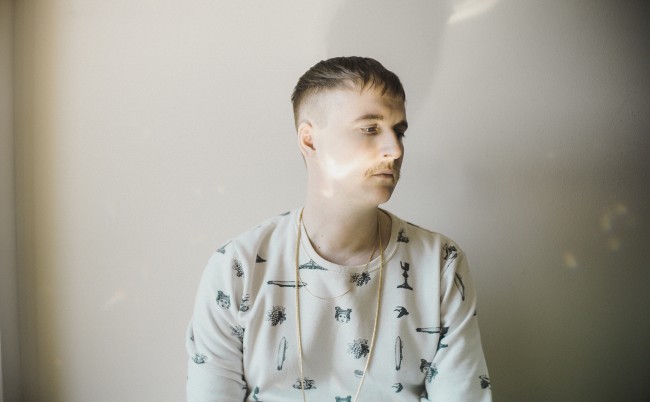 Machinedrum
Born Travis Stewart on March 4th 1982, Machinedrum has produced and composed several albums under various aliases since his first independent release in 1999.
His debut album Now You Know, was released in 2001 on the influential Miami-based Merck Records under the name Syndrone and gained worldwide attention and praise from musicians, fans and critics in the scene. It was heralded as the "standard to which the next wave of imitators aspires" by Pitchfork.
Having a strong background in both acoustic and electronic instrumentation, he dances between those elements on all his releases. This can be heard in the field recording and vintage synth laden Urban Biology to his seminal production and mixing of the This Charming Mixtape with MC Theophilus London. His critically acclaimed 2009 album Want To 1 2? was another showcase of his most recent production.
In 2010, Machinedrum released his Many Faces extended EP on Glasgow's LuckyMe and has recorded under the name Sepalcure, a collaboration with friend Praveen Sharma, releasing the Love Pressure EP and Fleur EP on UK's Hotflush label.