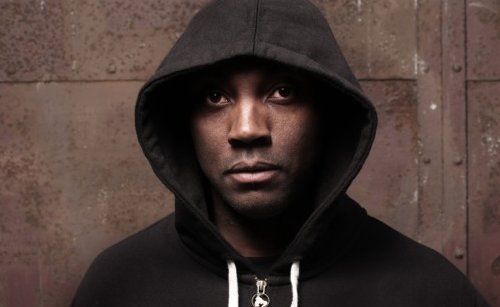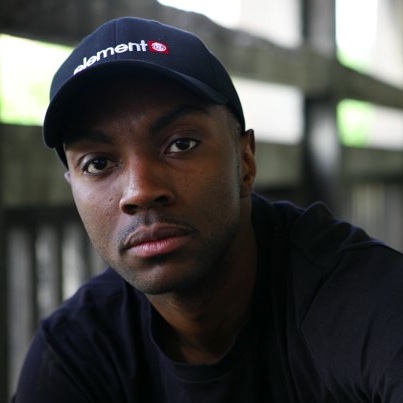 Darqwan
In 2007 Oris Jay's influence has never been more powerful…
His dark sound revolutionized the UK garage and breaks scenes and laid the foundations for 21st Century dubstep.. this is the boy what wrote the book..
Oris produces as Darqwan, DQ1 and RS4… He's based in Sheffield, Steel City, home of his seminal label Texture.
As the fresh sound of UK garage hit London, so did Oris… He went home buzzing about the beats that were blazin' up pirate radio, clubs and record shops in London, and made it his mission to pioneer UK garage in the North.
In production terms Oris's sound has been unique from the outset, influenced by dark, edgy d&b and the vibe of 2-step and UK garage. His underground anthem 'Biggin Up The Massive', featuring a sample of MC Ranking, is an early example of his fire…. Legendary garage DJ EZ began to rinse it, Oris broke London and the rest of the planet was fast to follow..
Tunes like 'Said The Spider' and 'Raisin' Kane' cemented his reputation as a dark garage master, and the creator of a sound that went on to form the first blueprint for Dubstep.