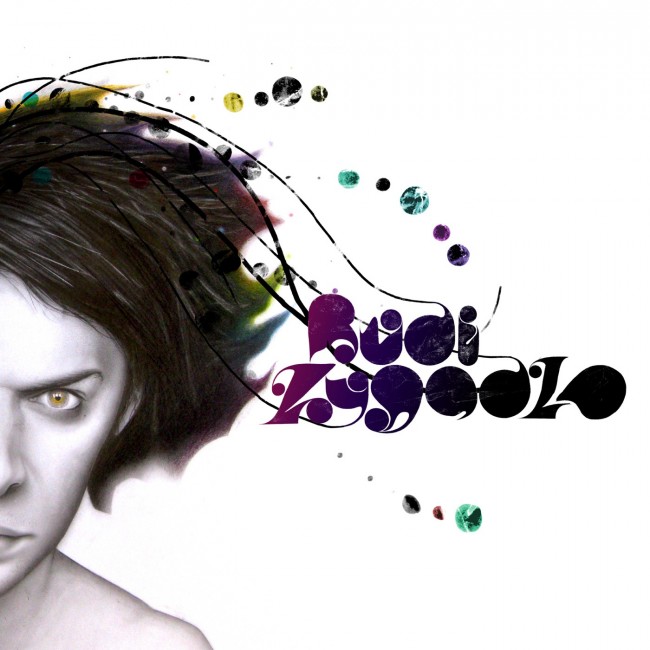 10-05-2010
Great Western Laymen
ZIQ265
Prepare your ears and adjust your brain for some of the most inventive modern pop you'll hear all year, with Rudi Zygadlo's debut 'Great Western Laymen'.
Rudi Zygadlo makes pop music like no-one else, taking the fundamentals of dubstep in a direction that is as unexpected as it is unique, he's created an amalgamation of pop song writing with a contemporary electronic rewiring which is heavy with influences as wide as Frank Zappa, John Carpenter, Eastern European Classical music and contemporary US indie. Working like a disciplined artist, Rudi's music squeezes the most out of what he's got, working with a restricted palette of sounds, using no plug-ins, but layering on live instruments to give the music an added depth, and the results are astounding.
Growing up in the Scottish countryside to artist parents without a T.V. but with access to plenty of music, young Rudi would fall asleep to Hendrix at the age of 8 and developed a liking for his father's tastes in Classical music too. He started to perform music early on in his teens and joined groups, but always had a wish to create the music tucked away in his head.
From the opener 'Manuscripts Don't Burn' which starts by growing into shape, before Rudi's double-tracked harmonies drop into place, to the laidback 'Perfect Lust' with it's lightly treated vocals and swooping bleeps, this is intriguing and lovely music; in 'Song Of Praise' harmonies take flight before they're dragged down and bent out of shape while the graceful melodies are rendered bleeping and vibrating and casting 3D shapes. Check 'Filthy Logic's' weird but comfortable mix of choir-like vocals and John Carpenter synths, or 'Stop/Reject's' manipulated guitar solos over twilight synths and lush piano runs which recall 80's Balearic pop. This is an unusually brave and modern album where dubstep's modes and fx and intelligent artful pop sit very comfortably together.
The title of the album pays homage to his residence in Glasgow which sits between two churches on Great Western Road. There is a strong ecclesiastical theme which runs throughout the lyrics which gives the album yet another layer of intrigue. 'Great Western Laymen' is a future classic in the making.
01 Manuscripts Don't Burn
02 Something About Faith
03 Layman's Requiem
04 A Room To Sing
05 Perfect Lust
06 Filthy Logic
07 Song Of Praise
08 Magic In The Afternoon
09 Stop/Reject
10 Resealable Friendship
11 Missa Per Brevis
12 The Man In The Duck
13 Opiate Of The Mass