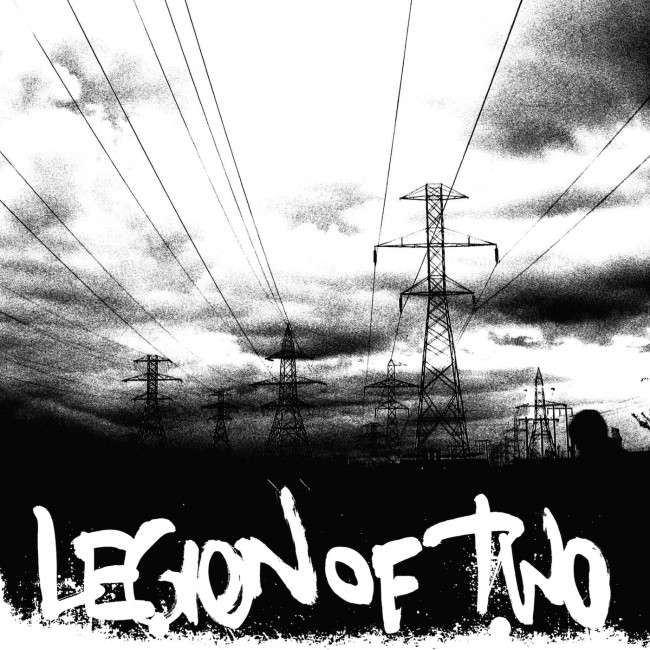 06-07-2009
Riffs
ZIQ234
Legion Of Two is a new project from Alan O'Boyle and David Lacey. It pits electronics against live drums and percussion for a dark, dense and noisy dirge. Huge basslines, slow pounding drums and feedback dominate. Industrial, dub and metal influences are shredded through old guitar pedals and cheap reverbs and re-assembled into a driving
and melodic force.
Alan O'Boyle is best known for his work in electronic music as Decal with a catalogue of EPs and albums on labels like Satamile, Planet Mu and Rotters Golf Club covering electro, techno and experimental music. He has also been involved in recording, production and/or remix duties with the likes of Redneck Manifesto, Two Lone Swordsmen, Jape, Super Extra Bonus Party and many, many more.
David Lacey is a Dublin based drummer and percussionist who has been behind a drum kit in some capacity since the late eighties. Since 1997 he has been heavily active in improvised music collaborating with local and international musicians and is also one of the driving forces behind the I+E Festival in Dublin.
01 (Intro) Starbound
02 And Now We Wait
03 Palace (Dub)
04 Legion Of Two
05 Turning Point
06 (Interlude) ABC
07 Handling Noise
08 It Really Does Take Time
09 Cast Out Your Demons