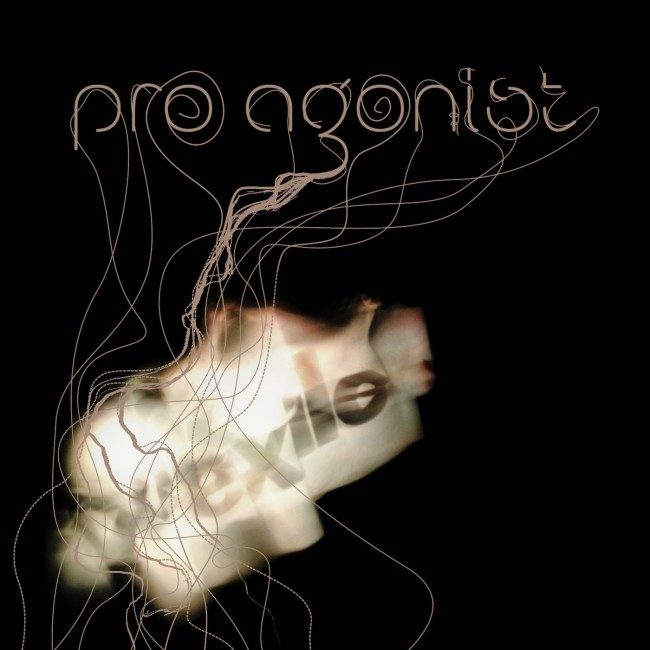 25-07-2005
Pro Agonist
ZIQ116
Initiated into the realms of the broken beat at the tender age of 12 by a tape from a friend's older brother, Tim found a path he loved so much he managed to more than double his age without deviating from it. The route has been eventful and varied, embracing a rich harvest of musical styles, from leading orchestras and choirs to composing title themes and scores for TV shows.
To notch up releases on such a wide variety of labels such Moving Shadow, Beta, Renegade Hardware, Mosquito and Planet-Mu is no mean feat. Tim's genre-transcending versatility has allowed him to study an MA in electroacoustic composition, while contemporaneously rustling up the kind of twisted drum & bass that has wiped the floor with punters and savvy journalists alike. His last single on Ram/Frequency 'King Shredda/Spanner In The WorX' acquired two 5-star Single of the Month ratings in DJ and Knowledge magazines.
Eager to increase his dancefloor mastery, Tim has also collaborated with DJ and MC Temper D (Renegade Hardware, G2) to create the kind of addictive, pounding, relentless drum & bass that is the stuff of parents' nightmares and punters' dreams. Tim has worked with long-standing friend John B on many occasions, with the pair united in their quest to stamp out generic drum & bass – and bring more quirkiness to the electronic scene.
We think Tim has succeeded in this with his debut album "Pro Agonist". Not content with merely creating the kind of drum'n'bass that leaves you open-jawed, Tim has created a masterpiece, bringing in all his influences from electroacoustic compostion to his little choirboy voice. The result is an album that defies catogarisation while leaving the listener completely fulfilled.
Tim's latest accolade is winning a prestigious competition run by the V&A museum in London, creating a site-specific composition for the temporary exhibition 'Shhh!' In the coming months, Tim has an exciting schedule. There's a stinking pile of releases set to hit the shops in the next few months on labels ranging from Cristian Vogel's experimental techno imprint Mosquito, US edit jungle hellraisers Evol Intent, Exile's long-time home Beta Recordings & Ram offshoot Frequency.
01 Silicon Chop (ft. Sub Focus)
02 Open Mike
03 The Forever Endeavour
04 Sure You DId
05 Mushroom Santa
06 Spring Cum Air
07 Broken Language (ft. John B)
08 Rage Is The Beautiful Light That Struck Her
09 Big Bad Purple Bad Boy
10 Sliiime
11 The Devil's Chimney
12 Merlin
13 Muggs, Daddo, Moth & A
14 Openable Dog