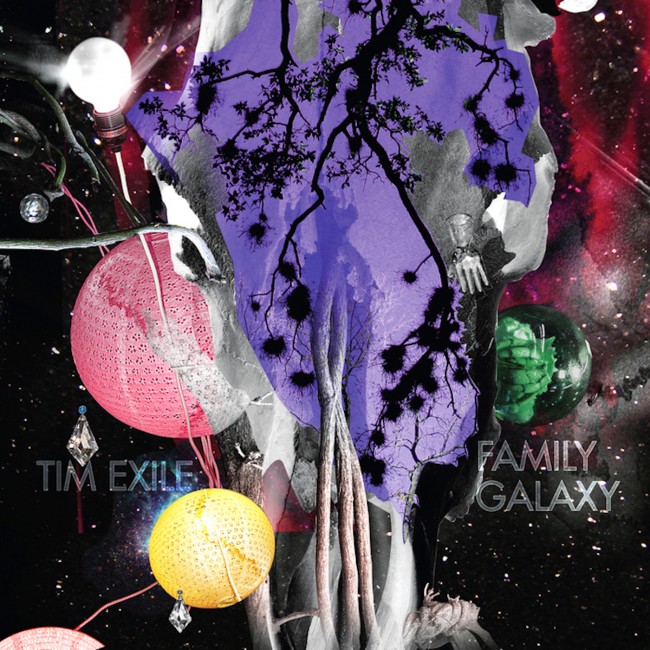 30-03-2009
Family Galaxy
ZIQ182_WAP263
Released Jointly with Warp Records.
Those who know Tim's work to date might know his high-intensity improvised live sets, his precision adrenaline electronics or his earlier drum and bass and techno releases. Now his prism has shifted in a plane unknown along a vector untold to a bold and shining orientation…
Tim Exile is happy to announce his new album entitled "Listening Tree" released jointly on Warp Records/Planet Mu on March 16th. It is preceded by the (!MASSIVE!) single "Family Galaxy" on March the 30th
Listening Tree has been 2 years in the making and we're really happy it's been picked up for wider release by Warp. It features his now much hyped new vocal direction. 'Songs' basically.
01 Family Galaxy
02 I Don't Know Where I'm Going