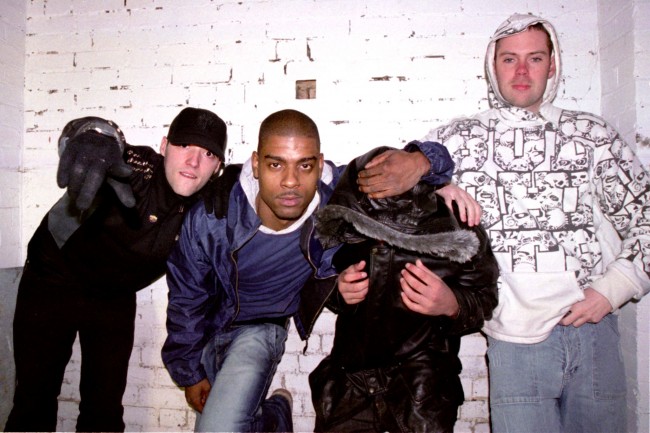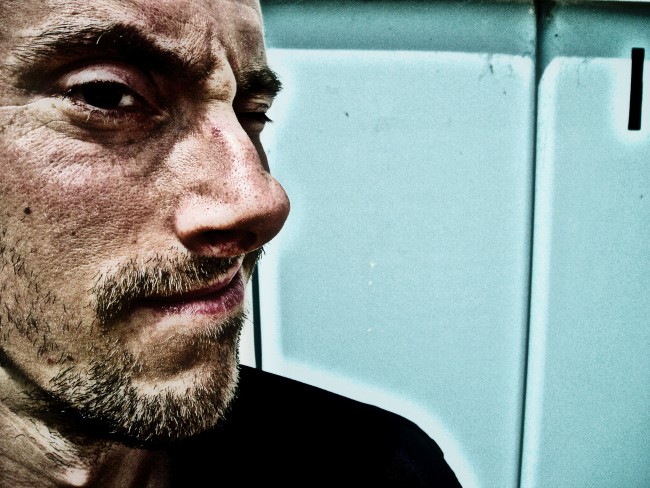 Milanese Vs Virus Syndicate
A native Londoner now based in sunny Birmingham, where he lives right next door to Warp Records' Chris Clark, Steve (Milanese) is an incredible young producer. He made his debut in 2004 with a 12″ release called Vanilla Monkey on Warp's dance offshoot 12″ imprint, Arcola Records, and then released his debut mini LP, also on Warp, 1 Up. He now signs to Planet Mu for his debut album "Extend".
A DJ fixture at squatter parties in the 90s, Milanese spent his time at university studying electronic music (this may have simply constituted a lot of raving) and also busies himself actually making unique instruments. A man of many talents, indeed.
The Virus Syndicate from Manchester were our first vocal Grime signing. Their debut album was really everything one could hope for in this arena – a gangster movie of an album with beginning, middle & end – all the tracks tell a story (well, almost all) and they all could have been singles. Watch this act break through in 05… or 06. OK, maybe in 07… or 2016