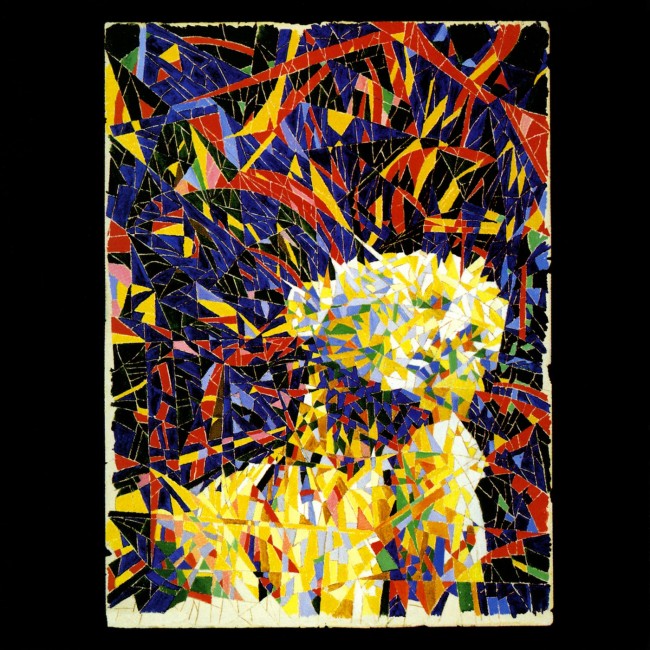 06-07-1998
Spectrum
ZIQ002
Digital version features extra track "Unity Gain" from ZIQ009. Naem (from the Matador release) can be found digitally on ZIQ001.
(Re-released on US Planet Mu/Matador 2LP/CD with "UNITY GAIN " and "NAEM" replacing "DMC")
[OLE 353-1/OLE 353-2]
Weather Report and Aphex Twin. Jean-Michael Jarre and Atari Teenage Riot. Not names I'd ordinarily associate, but in a few instances, Jega manages to bring these un-conceived pairings to mind. Jega, aka Dylan Nathan, is a protégé of Mike Paradinas, and according to British Press is a pioneer of the aptly-titled "drill 'n' bass" scene. "Red Mullet" has a jazzy swing to it that belies the electronic analog sounds powering the song. The subsequent "Nia" could easily pass for an Aphex Twin remix. "Gemini" cools down some burning jungle with a smoke-colored spy bassline and sly organ stabs. Some really interesting music here.
1. Phalanx
2. Kid Sista
3. Musical Chairz
4. Red Mullet
5. Nia
6. DMC
7. Unity Gain
8. Brad's Garden Maintenance
9. German
10. Intron.ix
11. Mai
12. Pitbull
13. Gemini
14. Ephem
15. Bikini Ski Boat
16. Manic Minor