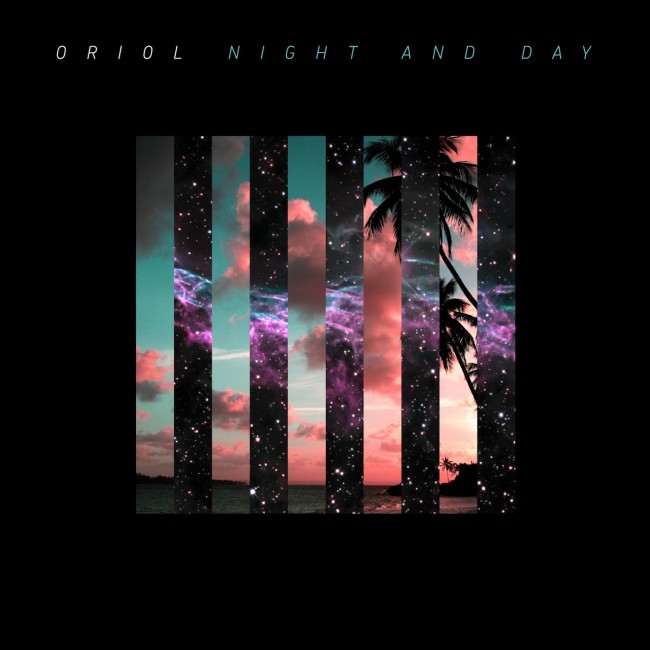 19-07-2010
Night And Day
ZIQ275
We're really happy to present our new signing Oriol to the world. His debut album 'Night And Day' has the depth of musicality and subtlety of an artist who knows exactly what he wants, and it's also the perfect summer album.
The facts are these: his real name is Oriol Singhji, and he was born in Barcelona but now lives between London and Cambridge. He's spent some time in Boston studying music and Oriol's got musical skills that set him above his peers.
'Night and Day' connects the dots between his musical tastes, from the 70's fusion and experimentation of Herbie Hancock and Stevie Wonder to the lush house of Theo Parrish, Larry Heard and Recloose, into drum and bass and dubstep, he rewires these influences into something that's totally exuberant and fresh, a soulful fantasy, indebted to older musical styles but still sounding bang up to date, surpassing any niggles you might have that this isn't just seriously good music.
The album opens with 'Joy FM', mixing moog melodies with warm early Detroit techno. The next track 'Spiral' builds vox chords against diva vocals and rich talk box harmonies, while 'Memories' works up a nervous melody with staccato chords. 'Jam' lets things roll out with a loose musicality, irresistible early 80's soul stylings and big moog synth. 'The Process' works broken beats under Philip Glass-like chords and funky keyboards, while 'Flux' crosses warm arpeggios with disco beats. 'Night And Day' captures the ambience of a party at sunrise at a Tropical destination, bittersweet and beautiful, followed by 'Fantasy for N' where beatless layers of electronics create a dreamy mood. 'LW' is a graceful mix of Jeff Mills techno energy and stringy disco, while '5 Bars' finishes the album with tough beats and chords mixing it up with ambient atmosphere.
Listening to 'Night And Day' is like being given an invite to an off-world utopia, and within time you'll be grinning from ear to ear, as this is serious fun.
01 Joy FM
02 Spiral
03 Memories
04 Jam
05 The Process
06 Flux
07 Coconut Coast
08 Night And Day
09 Fantasy For N
10 LW
11 5 Bars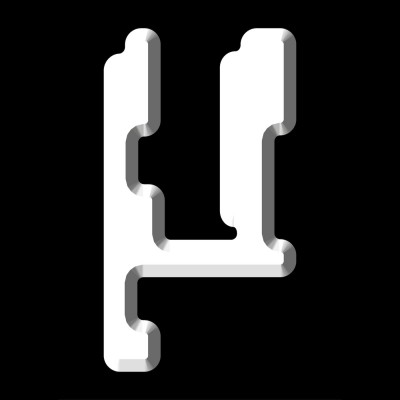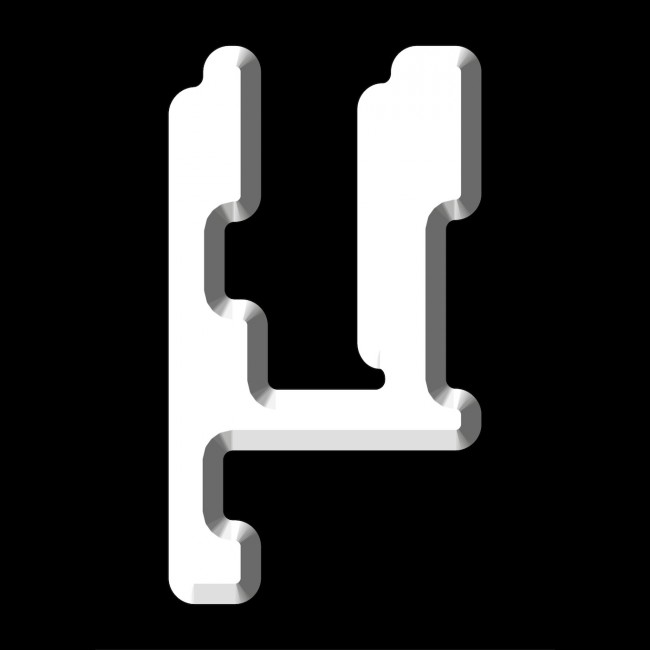 04-09-2015
Various Artists
ZIQ370