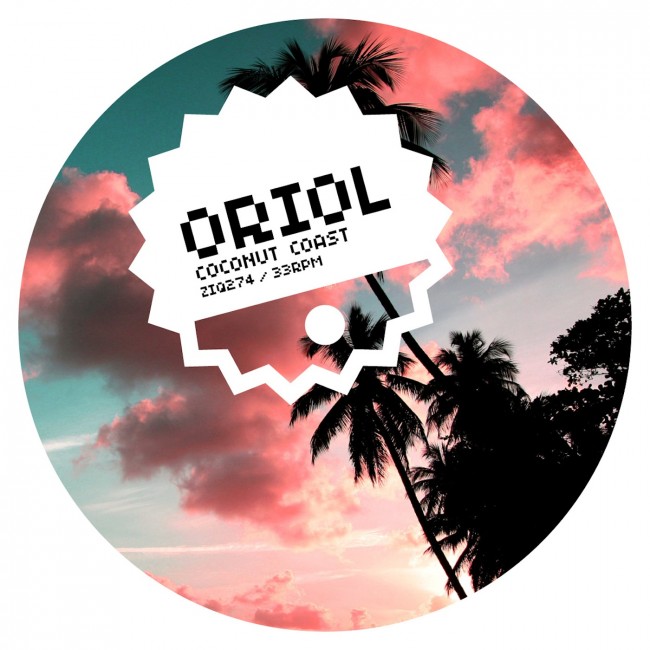 05-07-2010
Coconut Coast
ZIQ274
We're really happy to present our new signing Oriol to the world, with this single as a taster before the excellent album 'Night And Day' which will drop in late July.
His real name is Oriol Singhji, and he was born in Barcelona but now lives between London and Cambridge, after spending some time in Boston studying music.
With a skill that sets him above his peers, his music connects the dots between his musical tastes, from the 70's fusions of Herbie Hancock and Stevie Wonder to Theo Parrish, and Larry Heard to Recloose, drum 'n' bass and dubstep. Fusing electronics and synth funk together into something that's totally joyful and fresh, deeply indebted to older styles but still sounding bang up-to-date.
The taster track is the energetic 'Coconut Coast', an awesome example of what's coming, and he's bought some remixers along for the party too. FaltyDL brings the tempo down and gives the track a strange off key shuffling rub thats reminiscent of Theo Parrish at his oddest. Mike Paradinas in his Jake Slazenger guize, does a mix of 'Memories' that's almost funky house, mixed with big rubbery jazz chords and classy diva vocal samples. Shortstuff takes 'Memories' and draws it into strange new shapes over stiff beats.
Just a taster from an album that we think will be getting everyone very excited this summer!
01 Coconut Coast
02 Coconut Coast (FaltyDL Remix)
03 Memories (Jake Slazenger Remix)
04 Memories (Shortstuff Remix)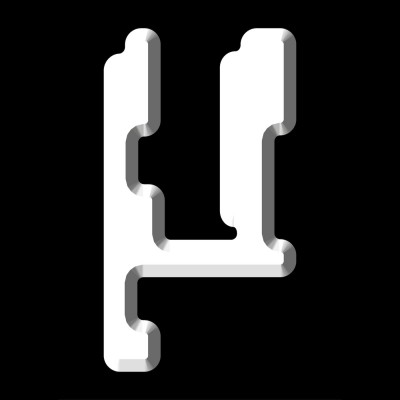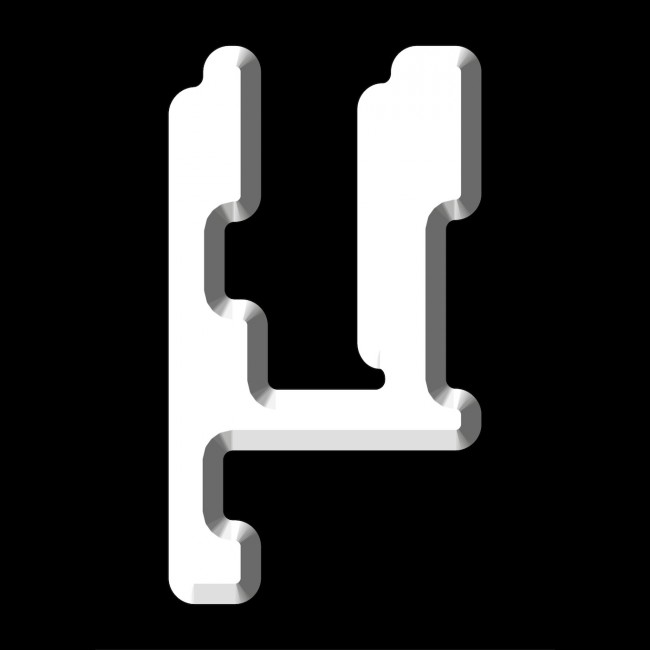 04-09-2015
Various Artists
ZIQ370