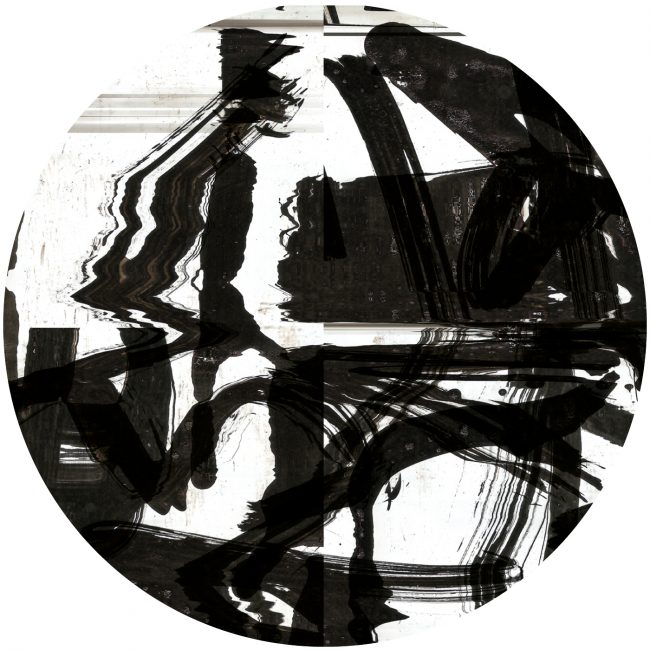 19-02-2021
Obstacle Scattering
ZIQ427
Rian Treanor's "Obstacle Scattering EP" arrives in a flurry of disorienting rhythmic bursts and de-purposed rave hallmarks. The four-track EP follows the Yorkshire producer's acclaimed "File Under UK Metaplasm", an album that welded elements from the UK's sprawling dance music history with genre-breaking sounds from further afield. Here, Rian goes straight for the jugular with four tracks assembled specifically for the dancefloor.
Playing with "the idea of sound being an obstacle that you have to get your body around," each track on the EP presents a suite of complications for adventurous ravers. 'Obstacle 1' folds the influence of SND into a hi-nrg singeli framework, simmering lush FM synths in a broth of tangled kicks; 'Obstacle 2' was written for Rian's set at 2019's Aphex Twin-curated Warehouse Project and distills his early obsession with Planet Mu in hyperactive squelches that deftly flit between brutalist glitches and ear-pummeling bass. Meanwhile irradiant chords continuously refract a bouncing 4×4 groove on 'Obstacle 3', subtly shifting the focus as they alternate and interlock. Closer 'Obstacle 4' switches things up once again, deploying the idea of pause and effect with staccato stabs that follow whirls of modulated synth.
These four obstacles are DJ tools with spikes – selected grooves that don't fit anywhere except together, mapping out Rian's constantly-shifting relationship with both the club and the legacy of boundary-pushing dance music. They feverishly demonstrate the outer limits of a streamlined sonic palette, devastating speakers and dancefloors in equal measure.
01 Obstacle 1
02 Obstacle 2
03 Obstacle 3
04 Obstacle 4