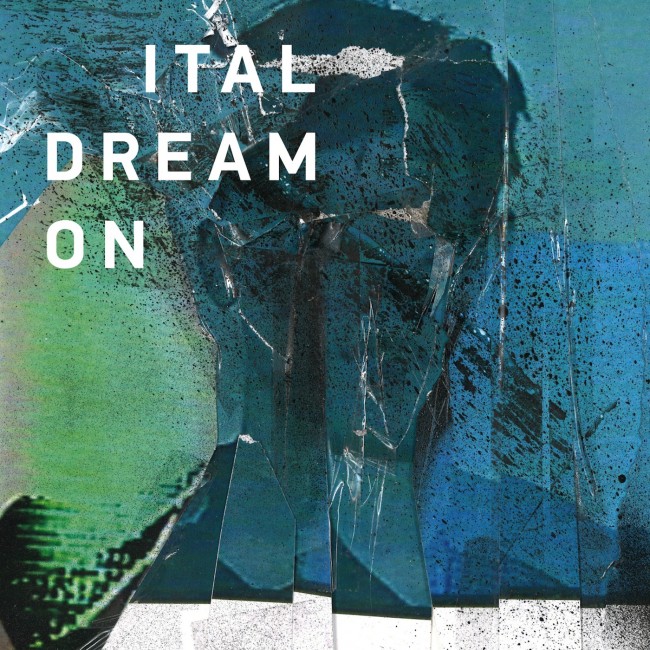 05-11-2012
Dream On
ZIQ327
With his second release for Planet Mu this year, 'Dream On' is more of a full-length outing for Ital aka Daniel Martin-McCormick and a much more substantial record than the popular and critically acclaimed 'Hive Mind'.
On 'Dream On' Ital takes his experimentation with house and techno forms even further, creating impressionistic deconstructions from the tropes of early house and techno. Sunny chords, laid back drum shuffle and rhythmic vocal loops are picked apart and threaded with a rich psychodrama of delirious textures, tidal chords and uneasy roughness and dissonance.
Having spent over 20 weeks on the road since the completion of 'Hive Mind', 'Dream On' reflects the raw energy of the live show and the touring mindset: the heady, dream-feel of house, cut with both dub's fracturing smear and an understanding of the power of distortion, honed from years working in DIY and noise.
'Despot' starts the album with a trancey bassline punctuated with off-key vocal stabs, the form of the track brutally prized apart with pitch-shifting seasick chords. It's the longest track and and a powerful opener. 'Boi's' mix of stuttering vocal loops, aqueous chords and frantic drums is tainted with sorrow and loss. It's got a nervous energy, always feeling like it's going to topple in on itself, lapsing from ravey propulsion into nauseated hiss and back again.
'Eat Shit (Waterfalls Mix)' is broken and distressed techno in miniature, making the most of distortion and echo to create shimmer and splinters of noise over rough, murky percussion.
The dark center of the album, 'Enrique', strips things back to a cavernous ambience with molasses-slow vocals and a heartbeat drum, building into pulsing tones and scratching noise pulled across the spectrum. Another miniature, 'Housecapella', is deep house smudged and deconstructed into weightlessness; it's over before it begins to drag you in.
'What a Mess' sounds like music rotting; running epic, wilting chords, soaring melodies and hysterical vocals through curdling effects. 'Deep Cut' finishes by rubbing warm, emotional deep house tones, shuffling drums and claps against harsh electric guitar-like drones. 'Dream On' takes you out of the ordinary and drops you into Ital's dislocated dance.
01 Despot
02 Boi
03 Eat Shit (Waterfalls Mix)
04 Enrique
05 Housecapella
06 What A Mess
07 Deep Cut (live Edit)