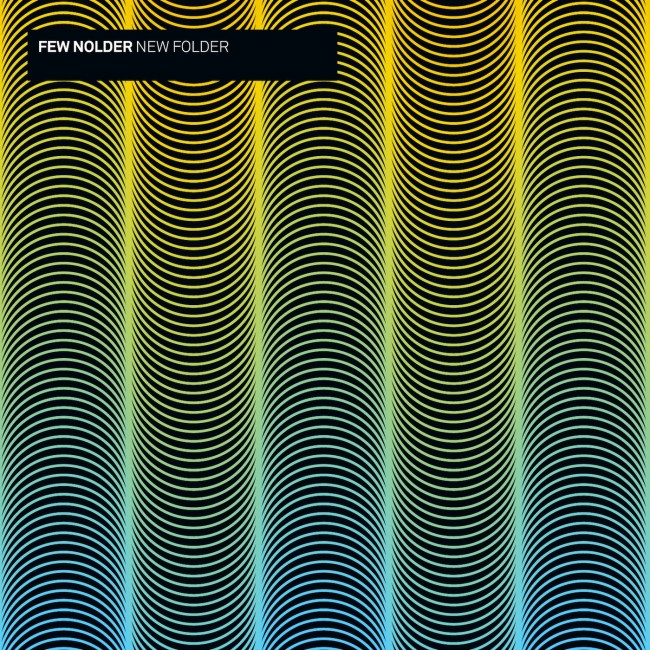 29-06-2009
New Folder
ZIQ238
Few Nolder is the alias of one Linas Strockis of Vilnius, Lithuania. In 2001 at the age of 16 Linas quit his career as a professional piano player and was drawn into the world of electronic music.
Following several releases on Lithuanian label Partyzanai, Few Nolder made a surprise guest appearance at the Planet Mu 200th release party. This was followed shortly by his debut single on Planet Mu "No Mo" in February 2008.
Now Planet Mu release his newly-finished debut album "New Folder". Experimenting with off-kilter micro-house and druggy wonk, Linas gives us a simple beat around which he flips deceptively simple synthline progressions which grow into monolithic riffs. At the crux of Nu-disco, Dubstep and Techno, and using local vocal talent, Linas has a truly forward looking European sound.
01 No Mo
02 Pillow
03 El Snig (feat. Rut)
04 Fluttery
05 Top
06 Chika
07 Malyska
08 Skriek
09 Brenn