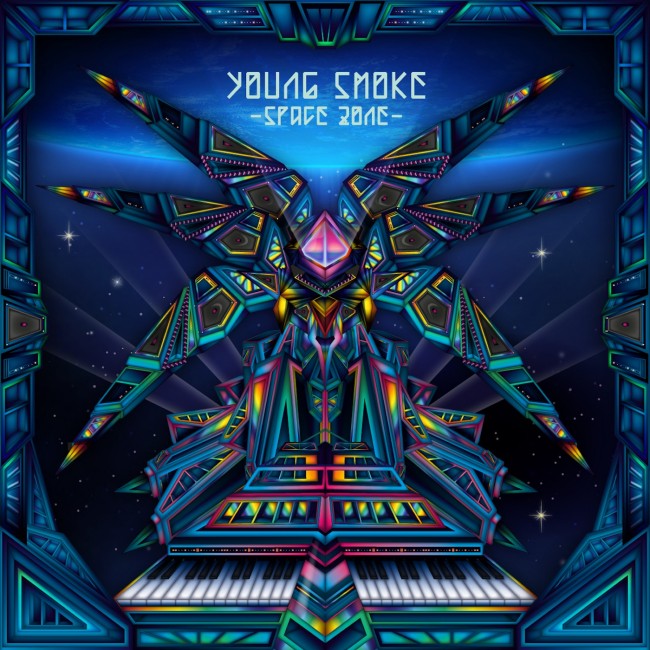 24-09-2012
Space Zone
ZIQ326
After releasing the debut of one of Footwork's most esteemed veterans earlier this year with Traxman's LP, now we've decided to highlight the work of one of Footwork's youngest and most promising producers.
At just 18, Young Smoke a.k.a. Chicago's David Davis has carved out an idiosyncratic and very listenable niche within footwork. Producing from a young age and coming with an intentional conceptual angle, the music on 'Space Zone' carries all the hallmarks and framework of classic footwork -heavy bass and 160bpm rhythms- but with a lightness of touch and the conceptual abstraction of space themes. Where older producers reference space through typically sampling the spacey funk of the 70's era to repetitive and aggressive effect, Young Smoke's music uses self-made samples from his arsenal of software synthesisers. The result has an aquatic atmosphere that engages the listener's imagination and hints at narratives behind the music. Also, rarely for footwork, he's not afraid to inject his tracks with overt melodies.
Space Zone's techno-like atmosphere of bleeps, effects and swirling chords and his melodic freshness is almost completely Davis' own creation. Whilst the sci-fi narratives strongly remind one of Drexciya's pulse patterns and messages from the deep, the way tracks build rhythmically and melodically resonate strongly with early drum'n'bass.
Take the first track "Space Zone's" vocoder riff and light melody which hark back to friendly video game themes, or "Space Muzik pt 2's" echoey bleeps and aquatic sunken Rhodes chords, it's easy to see that Young Smoke has a musical ear way beyond his years and a strong sense of inventiveness. "Traps In Space" mixes effects that sound like they could be taken from a musique concrete record and mixes them with dubstep style sub bass pulses and syncopated drums to intoxicating effect, while "Space Breeze" mixes deep house chords with bubbling aqua-pulses and tight drum edits and fills. "Heat Impact" turns a guitar riff sample into a machine gun sound, rolling out layers of polyrhythmic percussive sounds to hypnotic effect. "Liquid Drug" drips out echoey effects stepping over a sour melody. Young Smoke's a very exciting producer; it's easy to compare the colour and refreshing ideas of his music with those of Joker's imaginative early productions. The album is an enjoyable and immersive listen without ever relaxing too much: there is enough dissonance and brain scrubbing psychedelia, and drum patterns that balance on the edge of chaos, to keep things gripping. Turn it up.
01 Space Zone
02 Warning
03 Futuristic Musick
04 Let Go
05 Traps In Space
06 Destroy Him My Robots
07 Korrupted Star
08 Space Muzik Pt.2
09 Alien Pad
10 Believe In Me
11 Lazer Hornz
12 Space Breeze
13 Liquid Drug
14 High Den A Mother Fucka
15 Heat Impact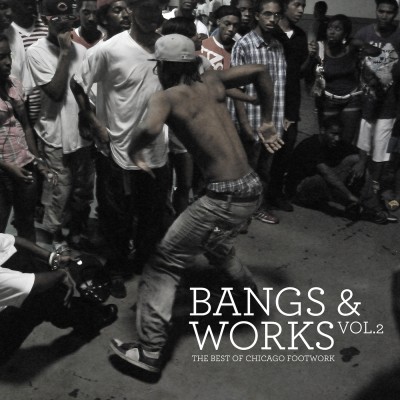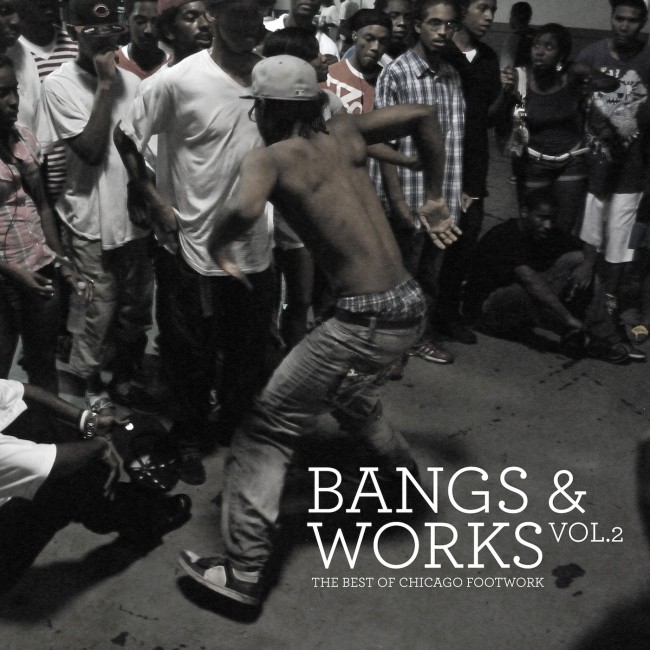 07-11-2011
Various Artists
ZIQ310