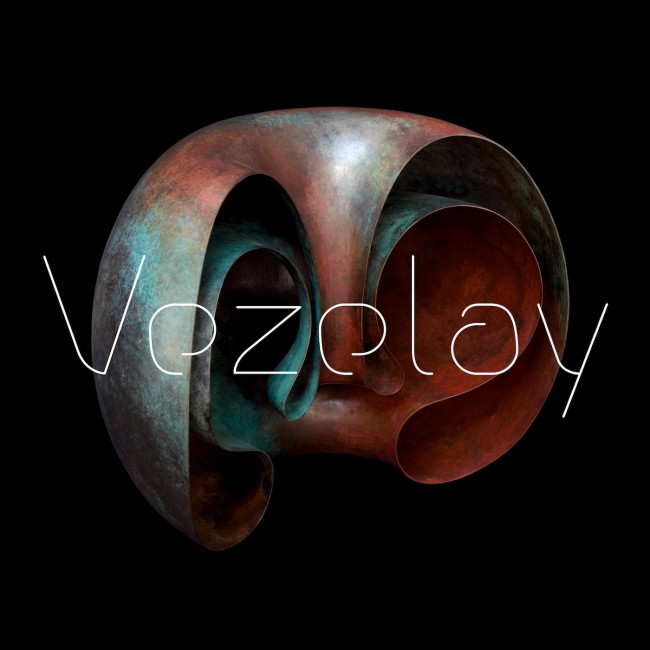 20-06-2011
Lyre E.P.
ZIQ297
Vezelay is 30 year old Matthieu Le Berre who's from Clermont-Ferrand in France and this six track E.P. of short dreamlike electropop is his debut release.
The 'Lyre E.P.' simply and beautifully mixes stripped down simple pop structures with a dreamlike quality featuring Matthieu's soft falsetto singing. The feeling is quite lo-fi and hazy and with repeated listens reveals an austere depth and complexity.
The E.P. starts with 'Sedative' in which his vocals drift airily over soft arpeggios and a spacious kick drum. On 'Demure', the beat is buried in a hazy structure, with a light guitar figure as the instrumentals build and shine under his light vocals. 'Archetype's opening chords are reminiscent of Boards of Canada, building the track with guitar harmonics and hip hop drums, as a vocal line is chopped and pitched into a rhythmic loop. 'Lyre' is dreamy and dramatic, with whispered vocals, hazy string samples and a loping half beat drum. 'Homeboy' goes upbeat into a snappy kick drum and a big bassline, with Matthieu's chorused vocals and keys filling the space. The record finishes with the blanket-like slumber of 'Coma': crackles and oddly edited guitar are matched against helium vocals and airy synths.
01 Sedative
02 Demure
03 Archetype
04 Lyre
05 Homeboy
06 Coma