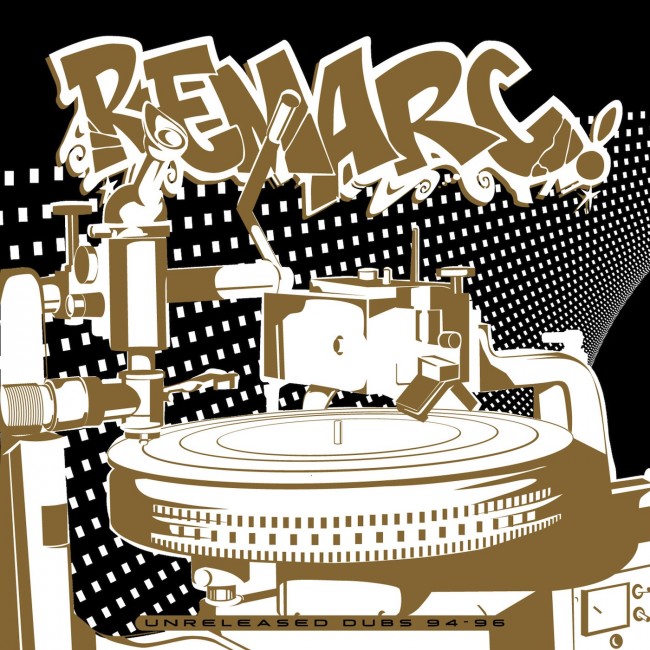 01-03-2004
Unreleased Dubs '94-'96
ZIQ085
Following hot on the heels of the massive success that was 'Sound Murderer' – a collection of Remarc's jungle classics, Planet Mu brings you the awesome sequel – 'Unreleased Dubs '94-'96'. The title says it all – 11 previously unreleased stone-cold classic cuts by the ultimate don of the Amen break – the man like Remarc. Many of these dubplates were rinsed back in the day by DJs like Hype , Shy FX and Remarc himself, but for some reason remained unreleased until now.
These tracks document a time of change in drum & bass – from the last embers of hardcore's fire in the heyday of jungle to the birth of drum & bass and the jump-up style.
1994's 'Ricky (Remarc VIP Mix)' cuts up and junglizes Remarc + Lewi's original hardcore classic into a jumpier, more amphetimine-fuelled amen beast while still retaining the original's atmosphere between jittery funk and fear. 1995's 'Suicidal' and 'In Da Hood' anticipate jump-up's obsession with hip-hop samples, but still keep the cut-up amen funk, combining it with billowing sub bass and g-funk whines. Early '95's 'Bad No Bloodclart' was intended as a follow-up to 'R.I.P.' and posseses the same dangerous ragga vibe and yard-tape atmosphere with possibly the most funked and shredded Amen sample in a jungle track ever.
Other coups are the unreleased Remarc remix of Prizna & Demolition Man's classic ragga jungle hit 'Fire' and Remarc's finest ever mellow moment 'Andre's Dream' written for his young son in '95. With it's stark minimal piano and strings vibe it creates an atmosphere not unlike early Strictly Rhythm 12″s, and not an amen in earshot.
The album displays Remarc's versatility as a producer within the genre, as well as the change in sound between those years, ending as it does with 1996's 'Darkaworld' – a proto-techstep monster with filtered amen and sci-fi FX, and 'Da Drumz' – which displays Remarc's canny way with pitch-bent sub bass and breakneck jump-up breaks.
01 Eksman Intro
02 Bad No Bloodclart
03 Bad Bwoy
04 Da Clash
05 André's Dream
06 Suicidal
07 Prizna & Demolition Man – Fire (Remarc Remix)
08 In Da Hood
09 Ricky (Remarc VIP Mix)
10 Bad No Bloodclart (Vocal)
11 Darkaworld
12 Da Drumz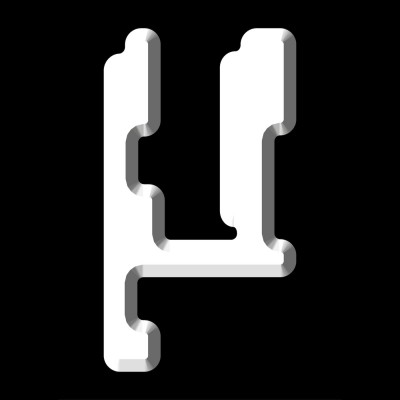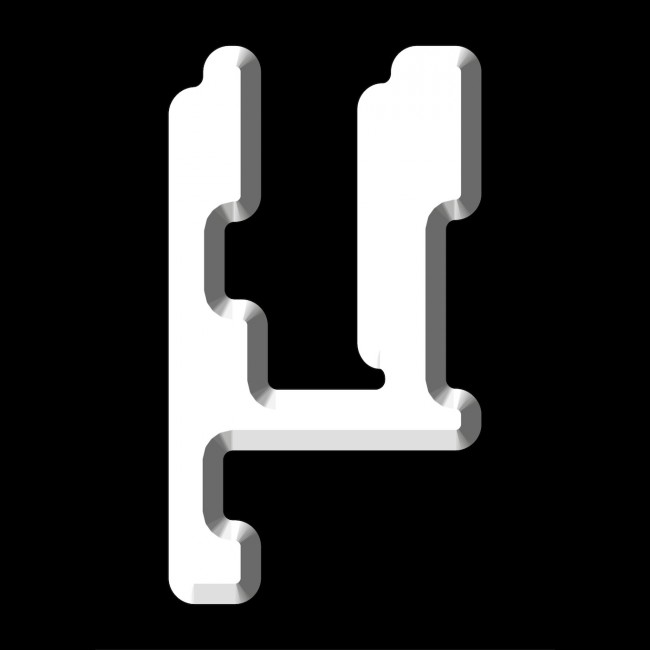 04-09-2015
Various Artists
ZIQ370