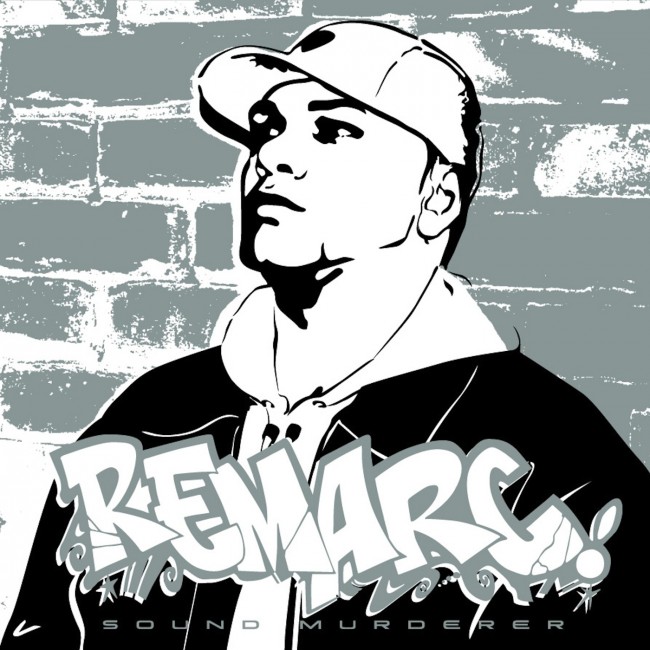 29-09-2003
Sound Murderer
ZIQ084
Planet Mu are more than proud to be releasing the first ever re-issue jungle 'artist album' – by the legendary junglist Remarc. We feel that the '95 era 'cut-up breaks' and 'ragga' sound is making a resurgence in the scene thanks to DJs such as Bailey, Hype & others.. as well as being very popular as an influence on the 'drill'n'bass' scene and artists such as Squarepusher and Aphex Twin.
The album compiles 12 jungle rhythms from the '93-'97 era licensed from Suburban Base, Kemet, Labello, White House and Dollar records which are becoming increasingly hard to find in good condition. Many of these tracks are being released for the first time in digital format – on cd.
A prelude to the forthcoming album of unreleased Remarc dubplates from '94-'97 coming early next year.
01 Remarc + Eksman – Intro
02 Remarc – Not 4 U
03 Remarc – Ice Cream + Syrup (Hard Mix)
04 Remarc + Simpleton – Unity (Re-Mix)
05 Remarc – Drum N' Bass Wise (Remix)
06 Remarc – Sound Murderer (Loafin' In Brockley Mix)
07 Bagga Worries & Jooxie Nice – Legalise (Remarc VIP Mix)
08 Remarc – R.I.P. (Remarc Remix)
09 Physics N' Tricks – Meridian (Remarc Remix)
10 Remarc + Schwarzenegger – For Real Remix
11 Remarc – Menace
12 Remarc – J.A.P.M.
13 Remarc – 2:01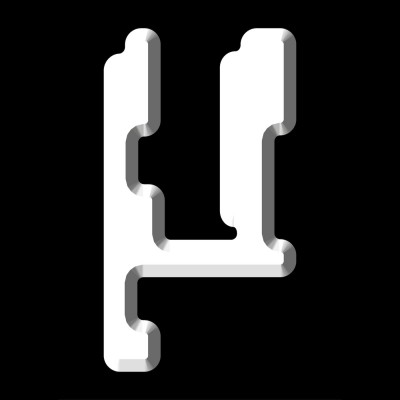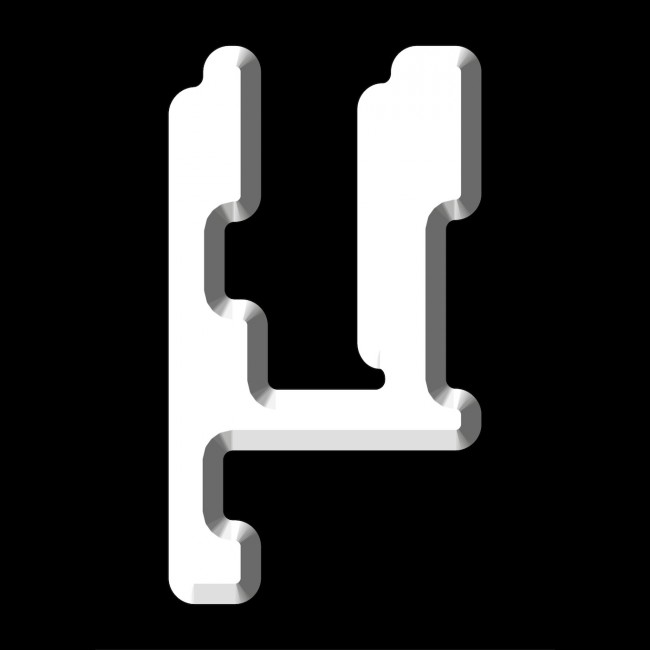 04-09-2015
Various Artists
ZIQ370