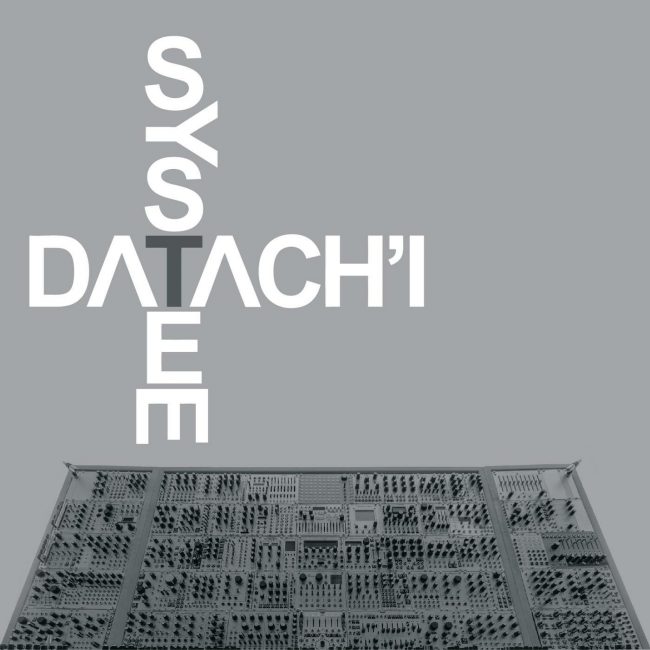 19-08-2016
System (Bonus Tracks)
TIMESIG006B
The first non-Venetian Snares-related release on Timesig was 'System' by Datach'i. These are nineteen bonus tracks which came as a CD-R bundled with early-bird physical preorders of System, and which are now available digitally for the first time. 
Speaking about the album Fraioli said, "I've spent much of the past decade building up my own sound design company, Jafbox Sound, and in recent years have become fascinated by modular synths. I'd been making a series of performance videos, showing how they work and that inspired me to start making music as Datach'i again. I suddenly realized I had a growing collection of tracks that worked together and had something new to say. Aaron heard some of them and encouraged me to start thinking of them in terms of an album and here we are." 
"Joseph's special take on live modular production has had me really excited this past year," explained Timesig's Aaron Funk (Venetian Snares). "There were so many great tracks, it was nearly impossible to compile this album. I'm tickled he agreed to release them with Timesig!" 
Having released 6 albums between 1999 and 2006 on labels including Planet Mu and Sublight, Fraioli has spent the past ten years running award-winning sound design company, Jafbox Sound, where his productions for film, TV and adverts have been recognized by the likes of the Cannes Film Festival and the CLIO Awards.
Datach'i – Circadian Rhythms from Joseph Fraioli on Vimeo.
01 Lat
02 Grain De Folie
03 SMR II
04 Drone Res4 (Edit)
05 Face The Pastries
06 RMRMRM
07 Iridotomy
08 Nevey
09 Circadian Rhythms
10 Mutant Clap
11 North Code
12 Worldized
13 Rem Ladder
14 Skuzzle
15 Mutant Batumi
16 Micro Karplus
17 Healthy.Quiet.Terror.
18 870 3A I See You Naked
19 Tight Bucket