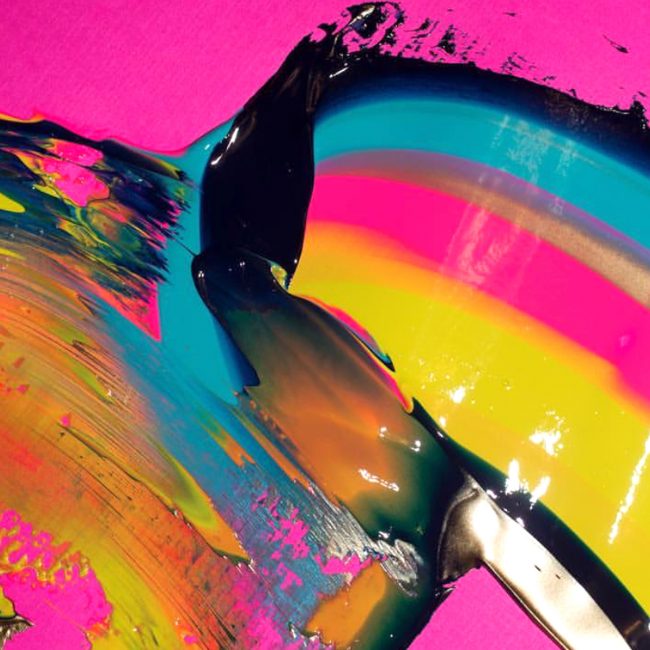 26-07-2019
Bonus
TIMESIG010B
Having broken a decade's silence with 2016's 'System', LA-based electronic musician Joseph Fraioli, a.k.a. Datach'i, returned in 2019 with his eighth album 'Bones' on Venetian Snares' Timesig imprint, once again recorded on his custom-built Eurorack modular system. We are now releasing 'Bonus', a nineteen track CD-R which was given away with early preorders of 'Bones' back in 2019.
From the same modular sessions as 'Bones', 'Bonus' manages to make the most of the possibilities modular systems offer, whilst avoiding their many pitfalls that can often turn such music into little more than a dry academic exercise. The nineteen tracks expand on the sessions and even go in some surprising new directions, but rest assured, the Datach'i seal of quality is still present.
Ranging from blissful ambience and guileless, starry eyed melodies, to intricate claustrophobic rhythms that forever sound close to collapsing in on themselves before expanding into bold new patterns, 'Bonus' is the work of a producer who, twenty years on from his debut, continues to push the boundaries of electronic music.
01 Aldebaran
02 Instrmnt2
03 More Like Orange
04 Ring Box
05 Red Ash
06 Inversion
07 Pulsar1
08 Everything Was Better Before
09 ONE-Two
10 Lakeview
11 Kiln
12 Slinky
13 Lv1014
14 Forced Genes
15 Atlantis
16 Strains
17 Onism
18 Four Ways
19 Day 6