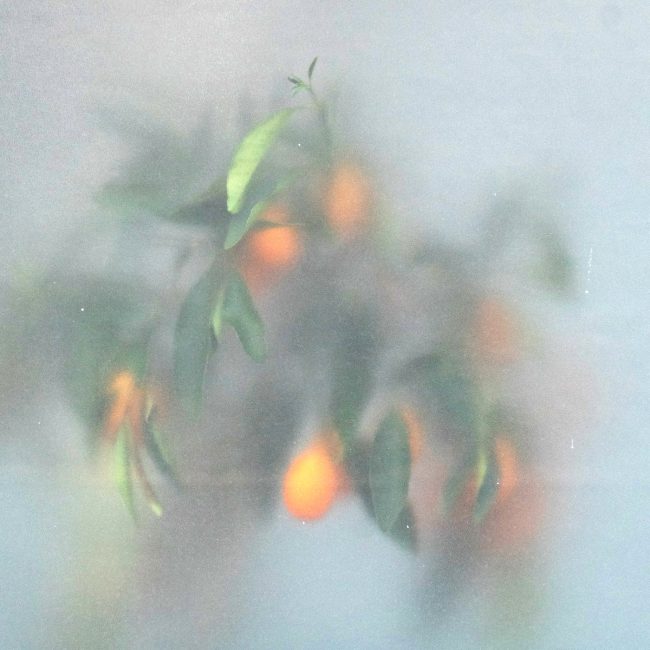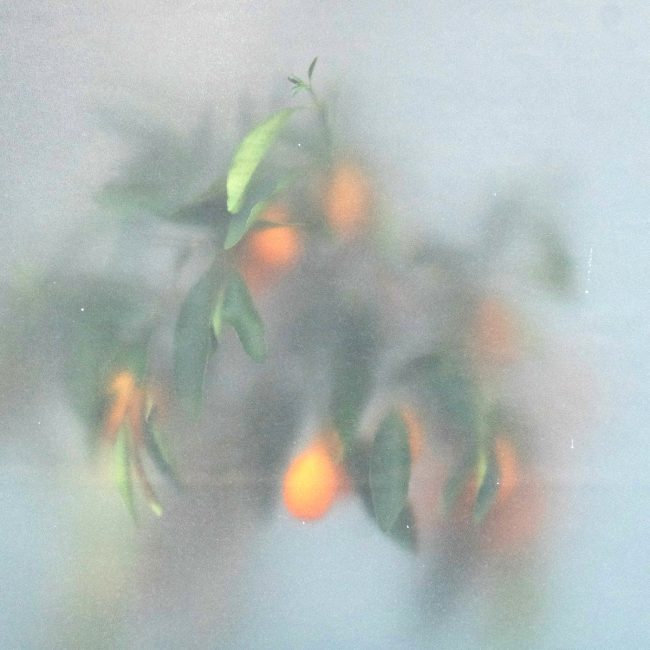 19-11-2021
Secret Garden
ZIQ438
In Spring 2021, Mike Paradinas (µ-Ziq and the owner of Planet Mu) spoke to long time friend and past label signing Hannah Davidson (Mrs Jynx) about the therapeutic power of writing music when times are tough. Both had recently been dealing with the loss of a parent due to cancer, and fresh from writing Scurlage, Paradinas suggested a collaboration.
"I've always thought Hannah's melodic sensibilities chime well with my own," says Paradinas, "and I've wanted to collaborate with her for a long time, since [her 2010 album] 'Shark Carousel' in fact, because she'd written some melodies that I wish I had."
In a matter of weeks the two collaborated online, sending stems back and forth, each encouraging the other and fitting perfectly together. 
"After about ten days we had ten tracks we were happy with." adds Davidson, "It was exciting to hear what Mike would do with the stems I sent, and equally exciting to see what he thought of my additions to his stems."
Overall the result is an opus of deeply personal moments of grief, depicted in a feeling of serene, misty tranquility that makes it easy to get lost in. Davidson and Paradinas settled on the title 'Secret Garden' due to the melodic vista which unexpectedly opened up before them on the final track. The album truly is a melodic exploration that is so often missed in this genre. 
There are twists and turns in mood, from the pastoral loveliness of 'Jynxiq' and 'Unheard Melodies' which fall away to the dubby beats of 'Hi Jynx'; the sadness of 'Loss' leading into the beatless forlorn 'The Ballad of Darth Vader. The album ups the pace with the muffled kicks and warm atmosphere of 'Afternoon Sunshine', which sets the tone for the happier mood of the second half. This all leads up to the album's denoeument in final track 'Secret Garden' whose naïve meandering synth melodies, orchestral accompaniment and glockenspiel end the album in happy resolution.
01 Jynxiq
02 Unheard Melodies
03 Hi Jynx
04 Loss
05 The Ballad Of Darth Vader
06 Afternoon Sunshine
07 Cocker Boo
08 Philip Steak
09 Hulo
10 The Secret Garden