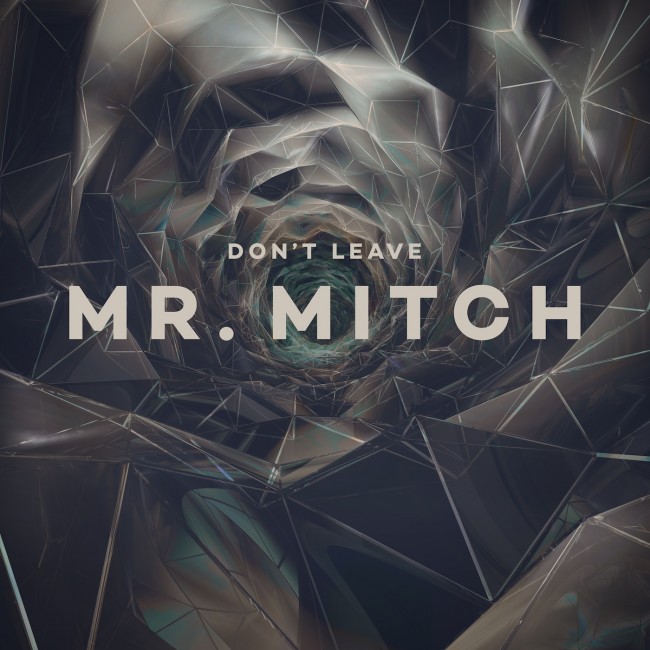 03-11-2014
Don't Leave
ZIQ354
Mr. Mitch is one of a group of producers who have re-envisioned Grime in the last few years, infecting the scene with a progressive and often surprising energy. He's 26 years old and started his own Gobstopper label back in 2010 after having his debut release on Butterz. Last year he started the flourishing Boxed 'Instrumental Grime' night alongside producers Slackk, Logos and Oil Gang. For Mr. Mitch, Grime "…has always been an experimental and progressive genre, taking elements of what came before it and pushing those boundaries to create something new". And so this four tracker, which drops before his debut album 'Parallel Memories', is a short but brilliant showcase of his delicate use of Grime's speed and sound and his ability to take it somewhere else.
The record starts with Boxed anthem 'Don't Leave' which chops and screws a repeated acapella, with spaced drum hits and light drizzly chords. It sounds extra sad and emotionally desolate, but within the Grime grid, it still feels tough. 'Be Somebody' elevates the mood, breathing in some much needed sunlight with a graceful twinkling melody and a hopeful but shy vocal refrain which complement each other perfectly over snapping claps and snares, all pivoting on a heavy sub bass. 'Padded' builds incredibly slowly, a tender melody snaking out across a simple kick and some exhausted sounding hand claps. The melody builds very gently and the track peaks midway with a contrasting noise that seems to shatter the track apart. 'Oh' finishes the EP, mixing slower criss-crossing drums with gently warping vocals that drift in and out of the mix while a soft marimba runs underneath.
This is music that deserves to find a likeminded audience, progressive and not afraid of emotional depth.
01 Don't Leave
02 Be Somebody
03 Padded
04 Oh