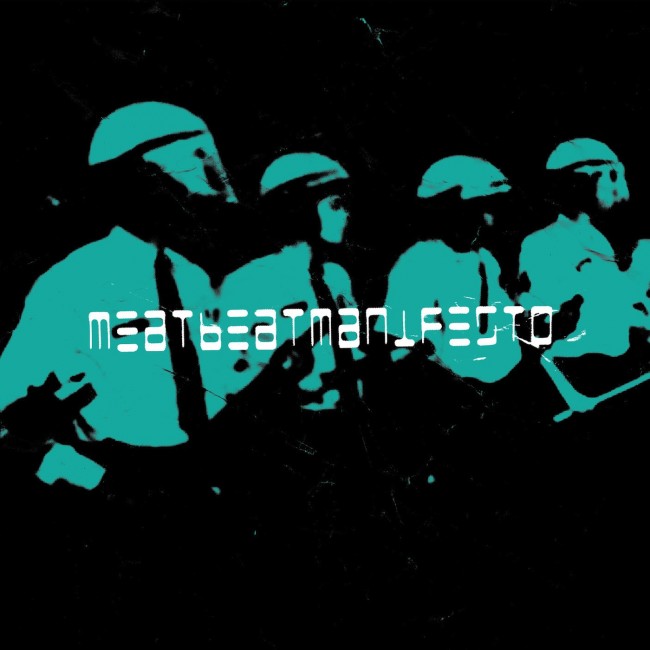 07-04-2008
Autoimmune
ZIQ202
New full length from seminal electronic band Meat Beat Manifesto (aka MBM). Autoimmune is released on Planet Mu in the UK on April 7th and in the US on April 8th. Led by sound sculptor and producer extraordinaire Jack Dangers, MBM is continually evolving. It's tenth album pushes musical boundaries further than it has before, creating a masterpiece of dubstep and electronica. "I feel closest to the Dubstep trend," says Jack. "I feel like Dub has always been part of my sound".
Guest vocalist Daddy Sandy features on "I Hold the Mic!", and the techno-tinged "Spanish Vocoder" touches on his his early techno roots. "Every record is different," Jack explains, "and in this record I focused on what I like to do versus what other people like me to do: beats, bass and distortion."
Meat Beat Manifesto's constantly evolving musical invention has generated a long string of influential futuristic classics , including such tracks as "God O.D.","Psyche Out", "Helter Skelter", "Radio Babylon", "Edge of No Control" and "It's The Music". The single, "Prime Audio Soup"(from the album Actual Sounds and Voices) was featured in the sci-fi fantasy blockbuster The Matrix and on its platinum-selling soundtrack.
01 I Hold The Mic!
02 Children Of Earth
03 Hose Of Unique Stink (feat. Dubloner)
04 (Live) And Direct (Live)
05 Less
06 Lonely Soldier
07 Spanish Vocoder
08 Return To Bass
09 Guns 'n' Lovers
10 Hellfire