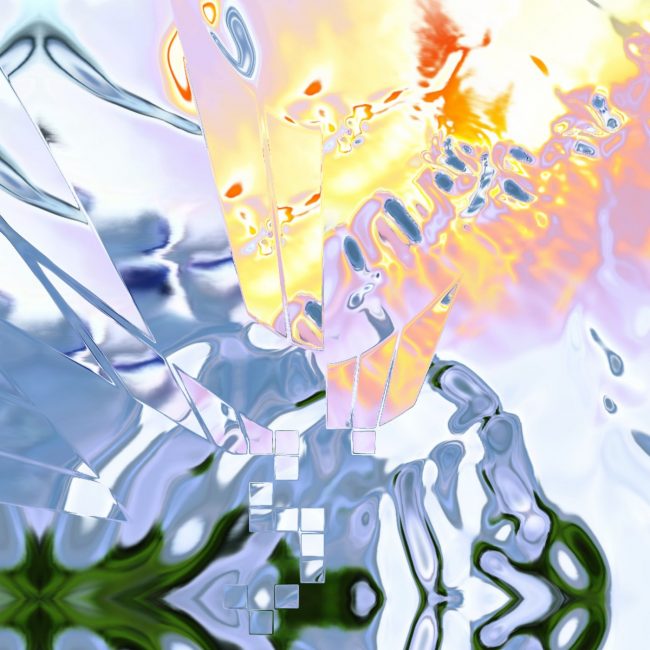 16-08-2019
In Pursuit of the Sun 逐日
OBJ012
RUI HO returns to Objects Limited with her second EP for the label. 'In Pursuit of the Sun 逐日' is inspired by the famous Chinese folklore (written in The Classic of Mountains and Seas or Shan Hai Jing) where a giant named Kua Fu chases the sun from East to West. To quench his thirst he drains the Yellow River and the Wei River, all to no avail: he dies of dehydration. 
"This is a story about doing your best and trying to reach for the impossible. I was very inspired by a lot of the rave genres such as hardcore, hard trance, jungle, etc. and blending them with Chinese influences, trying to demonstrate the spirit of reaching high and reaching for the impossible."
Loosely following the folklore's narrative we open with 'Wings of Light' whose fledgeling sweet chorus breezes over thumping bass. 'Acceleration' follows with the same glorious upbeat joy, with vocal-like barks reminiscent of early happy hardcore leading into the piano rave-esque 'The Heat' which truly raises the EP to a fever pitch. The energy levels are less intense for 'Ardour' but in no way is it any less spirited. With this EP Rui has created her own abstraction of hardcore dance music's ideas and tropes while still keeping the melodies joyful and intense.
'In Pursuit of the Sun 逐日' also features three remixes by Rui's contemporaries. HDMIRROR turns 'Wings Of Light' into an epic glitched out gabber extravaganza. Louis Me's hardcore version of 'The Heat' pits a thumping kick drum under Rui's sweet melodies and Bela rounds the EP off with their charming soft breakbeat version of 'Ardour'.
01 Wings Of Light
02 Acceleration
03 The Heat
04 Ardour
05 Wings Of Light (HDMIRROR Remix)
06 The Heat (Louis Me Remix)
07 Ardour (Bela Remix)