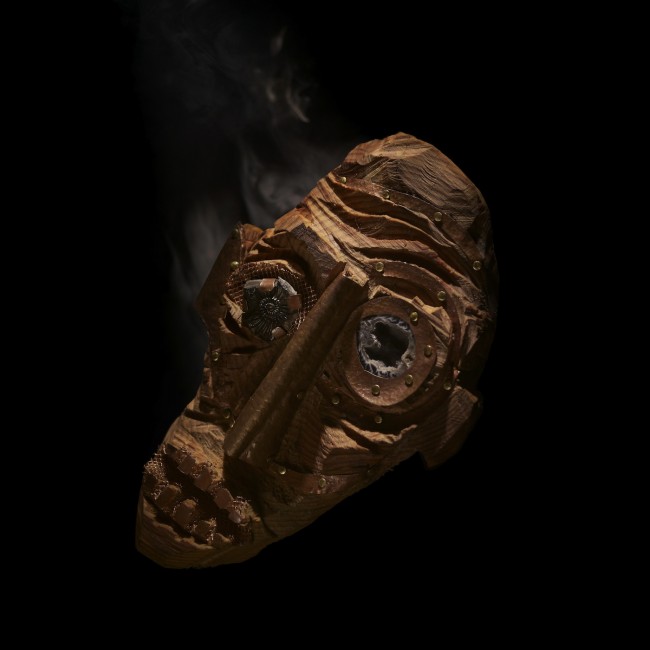 27-11-2015
Kila
ZIQ372
Herva is the artist name of Hervè Atsè Corti. He lives in relative seclusion from the dance music world in the Italian countryside around Florence and is one of the most intriguing producers to work in house and techno for a while.
His early musical life as a drummer, plus his extra-musical interests in engineering and electronics has informed a unique, freeform, and very tactile approach to dance music. It's house and techno that doesn't adhere to the usual influences of Detroit, Chicago or Berlin.
The album he's made called 'Kila' (the Swahili word for 'everything') was put together using software and hardware that he often modifies, with a mixture of beats and samples punched in like old-school hip hop and synths and effects that give his tracks the feeling of dance music that's been teased apart, smudged and smeared. The music is relaxed and warm but simultaneously abstract and punctuated with ragged detail and gritty disruption. He's been in demand as a producer for a while now and has recently remixed Berghain resident Nick Höppner's latest release.
"You hear my music, you get to see how my brain works" he says.
The album moves across tempos, from the floaty upbeat disco of 'All Good On Your Side' to the full throttle electro of 'Seat Behind Mirrors' which gently gives away to a looping Burundi vocal. Then down to the old-school hip hop and wonky ooze of 'Mistakes Dealer'. The track 'Fading Above Smoke', is held in place by a repeating drum pattern while synths and samples scrape and wrap themselves around the rhythm.
'Dust Cover' approaches the sound of early Pole, as if it had been described to him but never heard, sending digital grit and glitches across a low-slung bassline and opaque dubbed-out chords. The album finishes on the overloaded climax of 'Fog', which runs awkwardly edited samples over a loose drum tattoo, with enough restraint to keep the track flowing.
01 All Good On Your Side
02 Trying To Fix Invisible Textures
03 Seat Behind Mirrors
04 Kila
05 Video Volume
06 Mistakes Dealer (Solid State)
07 Disk Atk
08 Fading Above Smoke
09 Dust Cover
10 Fog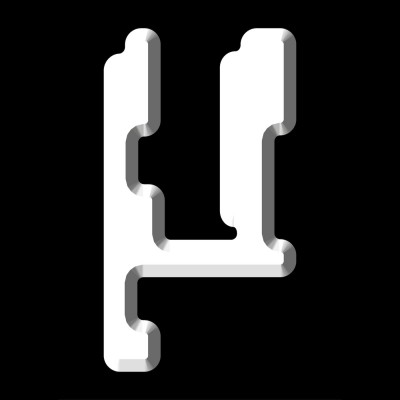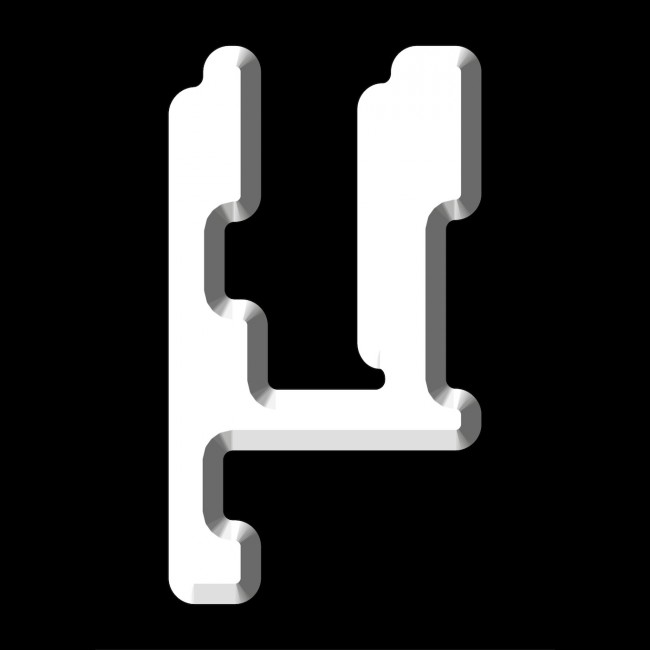 04-09-2015
Various Artists
ZIQ370