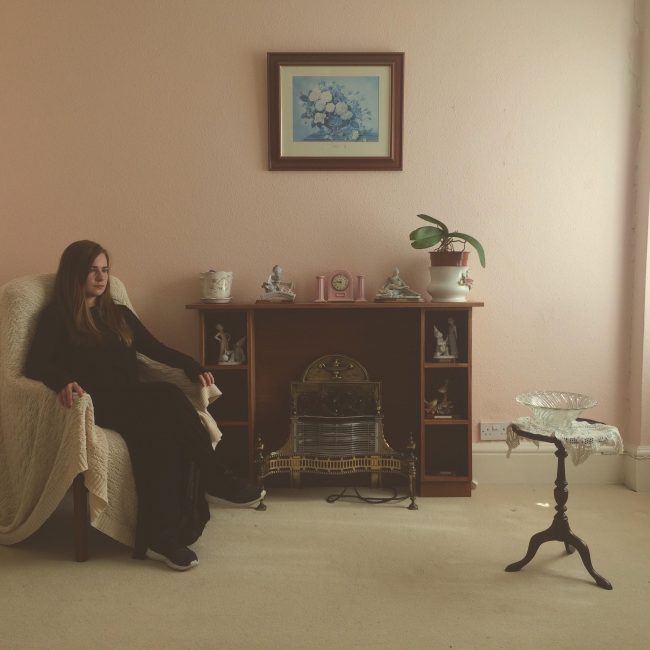 01-09-2017
Ghost On The Stairs
OBJ007
Meemo Comma is the new alias of Objects Limited boss Lara Rix-Martin. She previously released as Lux E Tenebris and as one half of the duo Heterotic (on Planet Mu). Her label Objects Limited issues a variety of electronic music from an exclusively women and non-binary roster.
'Ghost on the Stairs' explores how Rix-Martin perceives sounds, as she has Auditory Processing Disorder. APD mostly affects how a person processes speech internally; background noises merge with language and every background sound has equal relevancy making it hard for an APD listener to understand voices, music and disentangling multiple audio sources.
Merging speech and voice into a strange and alien form has always been the core of Rix-Martin's sound, but it's given a stronger focus on this album. Incorporating similar meditative influences to her 'Cyclizine' EP; drones feature with a maximal/minimal all-encasing feeling that flickers between comforting numbness and anxiety. Tracks such as 'Caturday' and 'Online Persona' explore rhythms in the spaces in between the beats. "I've always found it interesting to think of rhythms in a negative way, what beats aren't there, the spaces between".
01 Depersonalization
02 Friday
03 Caturday
04 Lake Besides
05 Fears
06 Reality
07 Migraine
08 Online Persona
09 Loveday
10 Dialup
11 Siren
12 Alone Again
13 The Whales