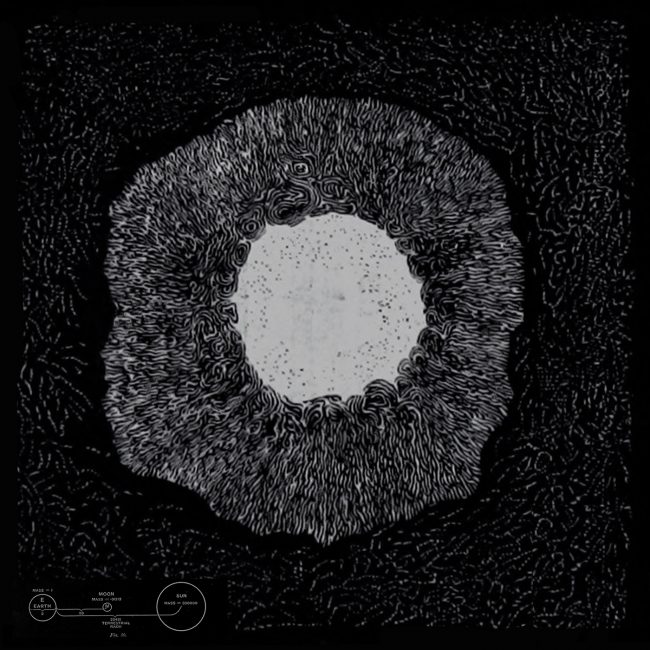 15-07-2016
Cyclizine
OBJ003
Lux E Tenebris is the alias of Brighton born Lara Rix-Martin who previously recorded as part of the Heterotic duo on Planet Mu. She started the female identifying and non-binary label Objects Limited earlier this year with releases from Eva Bowan and JARu (aka Jana Rush). Lara started recording her own solo material in 2015 during bouts of insomnia whilst pregnant with her second child.
Cyclizine is the brand name for pills that are sometimes given to women with extreme morning sickness. Lara suffered from hyperemesis during her first pregnancy and was prescribed Cyclizine which deadened emotions and gives one otherworldly drowsiness. Mixed emotions were numbed away. During that pregnancy she also learnt about self-hypnosis and in this found a way towards her sound.
Lux E Tenebris (Light out of Darkness) is a masonic phrase, its meaning comes from those of the enlightened, emerging from the world weary in darkness. Lux T's sound is stripped back, dreamlike and evocative with elements of footwork, instrumental grime and new age. The EP opens with the apocalyptic Jericho, whose sampled motif is a 'Sky Trumpet' from youtube videos of trombone-like noises which emanate from the aurora hitting the Earth's atmosphere. Synthesized choral voices are also a recurring theme, inspired by the way Cyclizine changed how voices are heard. The record closes on the title track which emphasises the trapped feeling of the drug.
01 Jericho
02 The Void Consumes
03 666
04 These Tangent Beings
05 Cyclizine