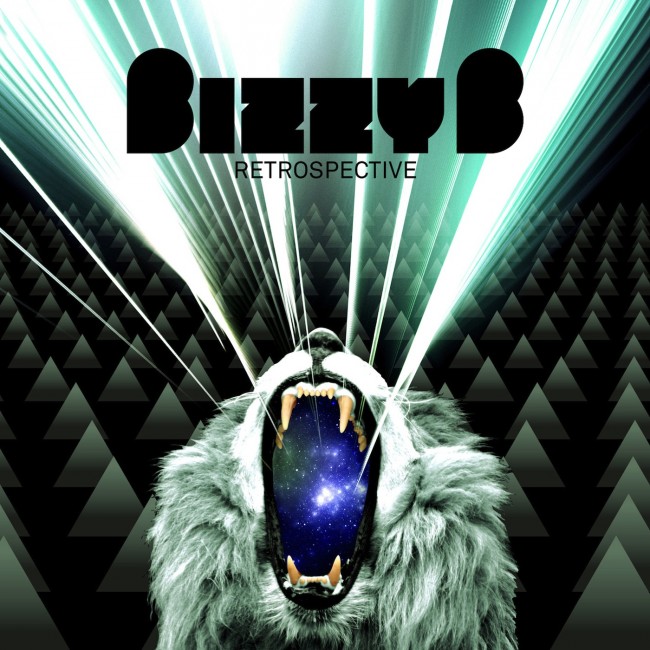 13-07-2009
Retrospective
ZIQ145
Master of the amen, Bizzy B, returns to Planet Mu with a retrospective of 12 of his ultimate classic plates from back in the day (92-94) plus 2 unreleased tracks from the same period. This collection documents Hardcore's transmutation into Jungle. Hip-House breaks are sped up into hyperkinetic trills and mangled rave-hoovers perform demented riffs the like of which have not been heard before or since. This is music that is brutal and strange. You will know these tracks from pirates and raves, they rarely made it to the safer cd compilations of jungle around at the time.
Since 1992 Bizzy B he has been releasing 12″s on labels such as White House, One Nation as well as his own Brain Records.
In the last few years his Science E.P. series on Planet Mu saw a large resurgence in popularity amongst young ravers ensuring continuous DJ dates around Europe.
01 Warped Kore – The Power
02 Bizzy B & Peshay – Merder Style
03 Bizzy B – Rubadub Style
04 Bizzy B – Weekend (Instrumental Remix)
05 Bizzy B & D.Lux – Take A Deep Breath
06 Bizzy B – Twisted Mentazm
07 Bizzy B – Bad Boy
08 Bizzy B – Slow Jam
09 Bizzy B – 10 Inch VIP
10 Bizzy B & Equinox – The Brain Crew VIP
11 Bizzy B & Pugwash – Temptation
12 Bizzy B & Technochild – Dubplate Wars
13 Bizzy B – Stop The Badboy
14 Bizzy B & Equinox – 7 Minutes of Maddness