27-06-2013
Planet Mu
June News: µ-Ziq, Fabric, John Wizards
Monday saw the release of the brand new µ-Ziq album Chewed Corners. (The first new material since 2007's Duntisbourne Abbots Soulmate Devastation Technique). All the preorders have now been shipped however, there was a slight delay on the vinyl and CD so please be patient. If you have not got it yet it is available now from the Planet Mu store as well as all good record shops.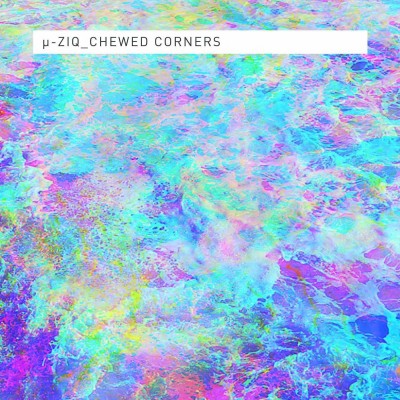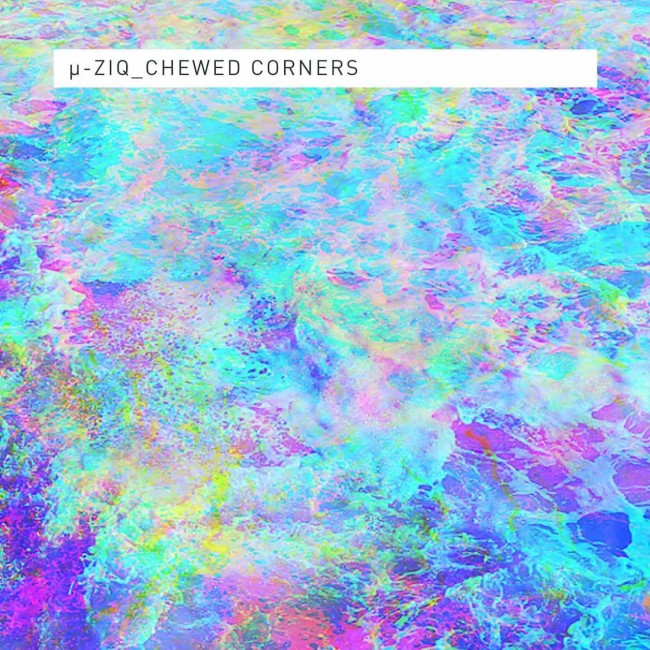 On the 12th of July Planet Mu are taking over room 3 at Fabric, the lineup is Boxcutter, Ital Tek, Konx-Om-Pax and the Planet Mu DJs. 'Boxcutter') and 'Konx-Om-Pax') have both done awesome mixes for the Fabric blog to give you some idea of what to expect on the night.
On the 17th of June we released the digital single for our new signing John Wizards. Featuring remixes from Ital Tek and LV it gives a little taste of what to expect from the full length set for release in September i.e lush South African vibes, the perfect soundtrack to the summer.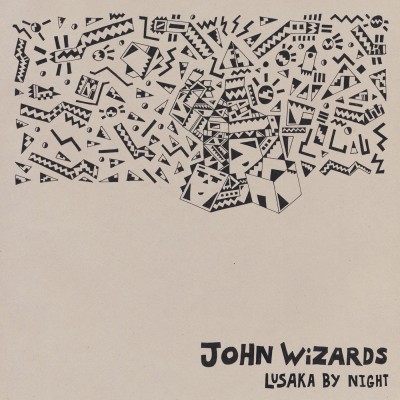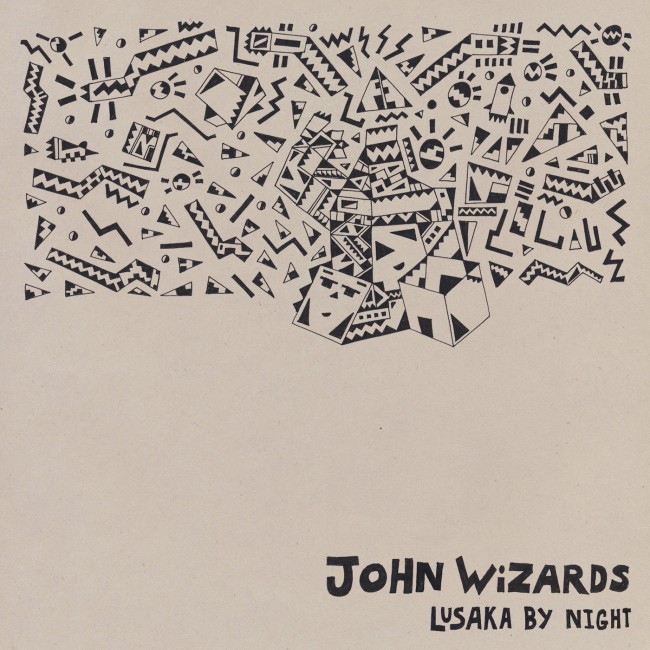 Lastly on the 15th of July we have a new single from Intergalactic Prophets. After their collaboration at last year's Unsound festival, there were rumours about a recorded EP from Interplanetary Prophets a.k.a. Jamal Moss (Hieroglyphic Being) and Daniel Martin Mccormick (Ital). The good news is they were true. These tracks are the fruits of studio jams earlier this year, edited down into three long, dense pieces. And the coupling really works; Interplanetary Prophets feels and sounds like a brand new entity.