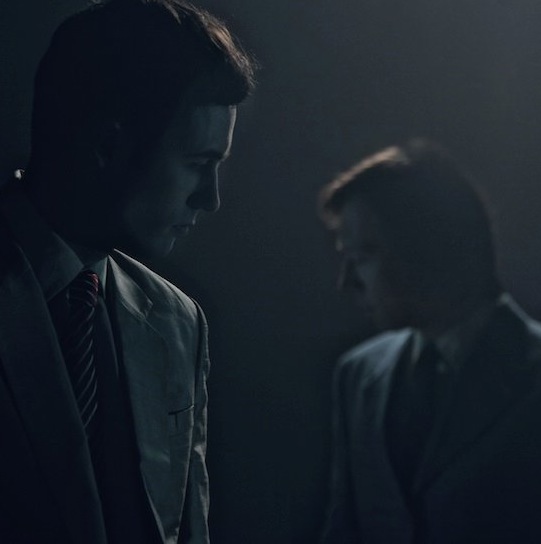 Miracle
Miracle's debut album is a collaboration between two artists with a rich history in music, Daniel O'Sullivan has played and sung in bands such as Ulver, Mothlite, Grumbling Fur and Guapo, while Steve Moore has recorded as half of the Italian soundtrack inspired synth band Zombi, and on dance labels such as Kompakt and more recently L.I.E.S.
In fact it was on a Guapo/Zombi tour in 2006 they first met, with the music starting to trickle out slowly around 2010. Initially the music was intended as an instrumental dance project, however the project started to take on a life of its own when Daniel started to add vocals and lyrics.
They released an EP 'Fluid Window' and a 7inch 'Good Love' on House Anxiety Records in 2011. Mercury is their debut album.