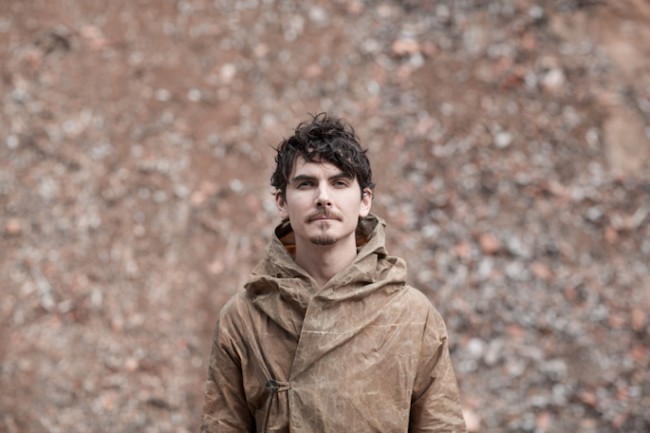 Eskmo
Brendan Angelides, aka "Eskmo" and ""WELDER" , is a San Francisco based music producer & live performer.
He has been producing and performing live electronic music since 1999 and his sets are currently based around Ableton Live utilizing various midi controllers and FX running with on the spot warping, queing and key work. He has covered numerous styles throughout the years and it has grown to a fusion of sorts with the current state having a distinct focus on dubstep, west coast glitch and minimal techno. Thick, floor-creaking bass layered with rich, oozing melodies and syncopated rhythms has become his standard.
The buzz continues to grow with support from numerous DJs, web stations and magazines all over the world. Brendan's works have been featured in URB, DJ Mag, Knowledge Mag and on such shows as BBC Radio1 and RinseFM. He has performed throughout the UK, into Spain, France and Canada. Aside from international bookings, he has performed in clubs and at festivals in major cities across the US.
In 2009, Brendan started his own fully distributed digital label entitled "Ancestor". The label was created to release his own works and collaborative projects of all styles."