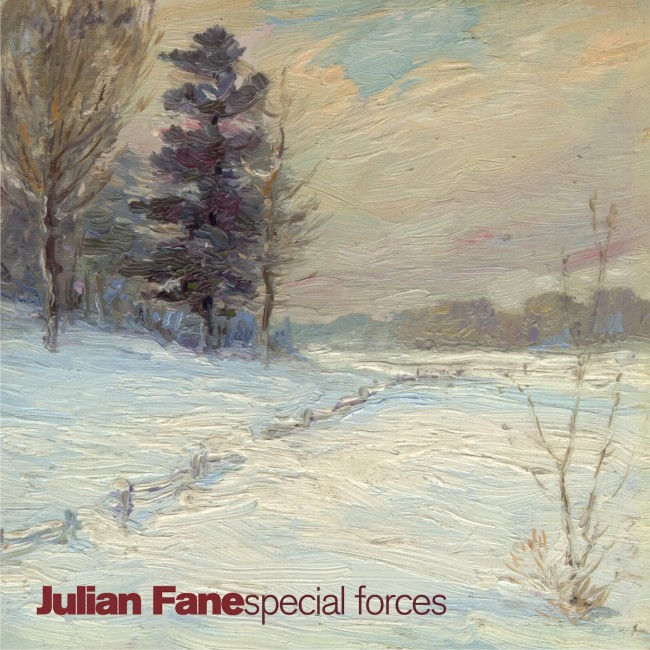 20-09-2004
Special Forces
ZIQ091
The astounding debut album from Vancouver's 21 year old Julian Fane. Usually you wouldn't expect an album of this diversity to come from someone so young, but that fact also gives this disc it's freshness and vitality.
One minute it's vocal songs in the epic style of The Flaming Lips Radiohead or Sigur Ros, the next it's noises and bleeps a la Aphex, Lalo Puna or Fourtet. It's not surprising then that Julian is into anything that resonates with me emotionally; from Neutral Milk Hotel to Dntel to Godspeed You Black Emperor to The Smiths or Cannibal Ox'.
'Special Forces' is an album that sounds like it's as much as electronic record as one played on acoustic or real instruments Julian explains, "Often times something that sounds synthesized started life as an acoustic sound. A lot of the strings are real but have been processed to such a degree they sound synthesized".
An amazingly accessible album of epic songs and exotic atmospheres that will not fail to connect emotionally with everyone.
01 Distaster Location
02 Safety Man
03 Freezing In Haunted Water
04 Sea Island
05 Stasis
06 Darknet
07 Book Repository
08 The Birthday Boys
09 Taoist Blockade
10 Coronation
11 In Space
12 Exit New Year