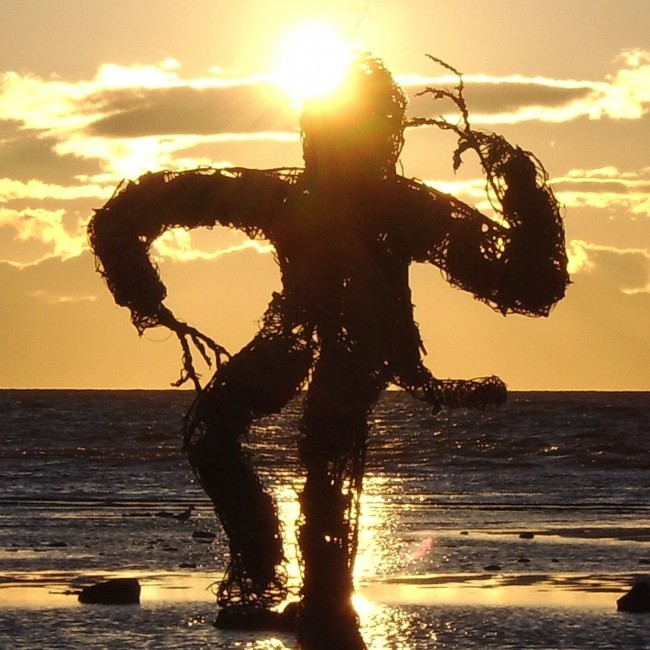 24-09-2007
Come On Primates Show Your Teeth!
ZIQ197
Frog Pocket returns for his second album on Mu. 'Come On Primates!' is a tentative, truly original exploration. Melding electronica and noise with folk influences, its easy to imagine the dramatic Ayr landscape Frog Pocket (aka John Charles Wilson) inhabits inspiring this album, although it's not all wistful beauty…
With tracks such as 'Rig Of The Jarkness' employing heavy electronic drums, and 'Dungeon Hills', a huge and looming masterpiece full of gnawing strings and beats, the album gently guides the listener on a beautiful sonic journey. An accomplished violinist, and creating the artwork himself, Frog Pocket inspires with his creativity, making 'Come On Primates!' set to be one of the electronica albums of the year.
01 Mull Fhuar
02 Rig Of The Jarkness
03 Lady Hunter Blair
04 Windy Goule
05 Kelpy Staircase
06 Bo'arigh
07 Eye Mountain
08 Dungeon Hills
09 Miall Leath
10 Heavy Gruts
11 Fog Pocket
12 Wild Overtone Wind