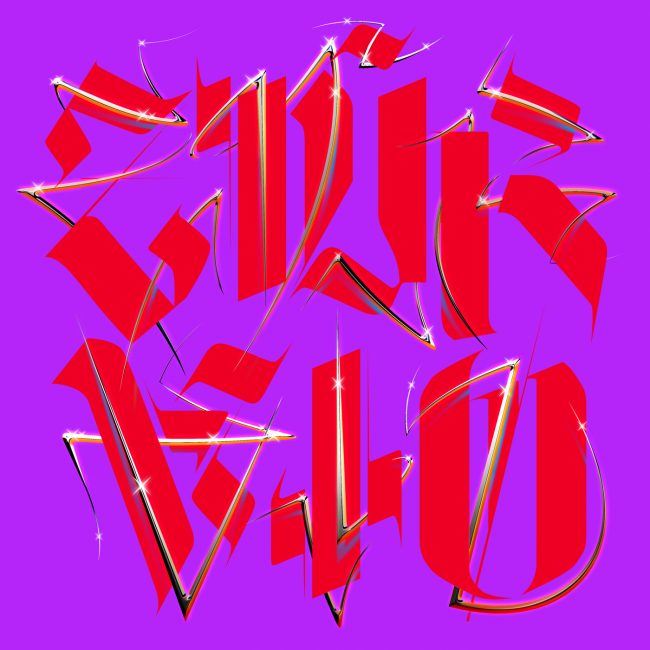 15-11-2019
ATØ
ZIQ415
01 ATØ
02 It's Complicated
03 I Vanish
04 Fancy Handbag, Broken Zipper
05 F.O.E. (ft. Ash B)
06 Catch Me Never
07 Life Sick
08 All Lessons Unlearned (ft. Samantha Urbani)
09 Laniakea
10 Unclaim
11 Mother
Ziúr's 2017 debut album for Planet Mu/Objects Limited 'U Feel Anything?' was widely praised. It was both maximal and graceful, thoughtful but physical music that came out of the 'anything goes' approach of certain club nights she was involved with in Berlin, and stood head and shoulders above other music coming out of the city's club scene.
Since then Ziúr has clearly been working hard, and on 'ATØ' she has developed a sophisticated toolbox of sounds from which this album is produced. Its rush of clear electronic beeps and tones, crunchy drums and cold metallic stabs share space alongside bell tones and marimba, dhol drums, r&b melodies and rich strings, as if the gritty distortion of 'U Feel Anything?' has given way to a bloom of colour.
As a songwriter, Ziúr's work on 'ATØ' has really grown. The songs could be loosely described as left-field pop, but like all her music there is a steely undertow of determined strength. The album features some key surrogates in the shape of singer-songwriter Samantha Urbani, formerly of the band 'Friends' and vocals from Ash B, who lays down a gravelly response to betrayal on F.O.E (Friendship Over Ego). What's even more unique about the album is that Ziúr pops up multiple times singing, her voice transformed through effects into a different character every time. On the lead track 'ATØ' her vocals are pitched down to feel like she's a wise, otherworldly force, or the ghostly childlike voice transmitted on 'I Vanish', the swooning tones of Life Sick, or on the last track 'Mother' where she intones in her own untreated voice.
'ATØ' has a purpose laid out in its title. Ziúr describes 'ATØ' as a network of intersectional support, a network of mesh to help us through these dark oppressive times: it's 'THE ALLIANCE TO TAKE OVER THE WORLD'. The album was made in her words "in support of all people who struggle finding a place in this world, who are having trouble being respected AND celebrated for who they are. For everyone, who is part of resisting the status quo, for all survivors, outcasts and weirdos. For people who fight for their existence, every day."
The record is here to celebrate respect, human rights, love, intersectionality, change, pushing boundaries, bravery, critical thought, genuine support and curiosity. She says of the album, "This Record is not here to please, but to disrupt & to connect us in Solidarity."