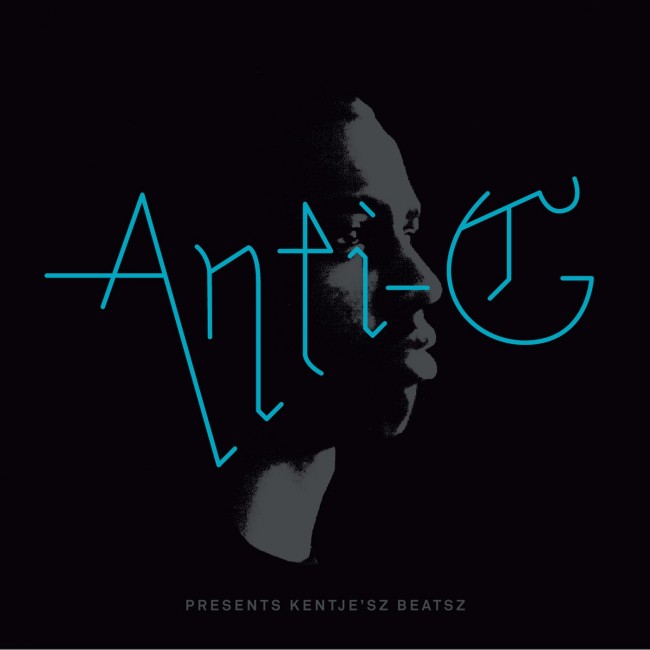 06-06-2011
Presents 'Kentje'sz Beatsz'
ZIQ301
At a party in the late 80s in The Hague, a local DJ by the name of DJ Moortje accidentally dropped a dancehall twelve-inch at 45RPMs, causing chaos in the audience. Not the kind of negative heckling you get when a record is skipped, but the kind of excitement that happens when a movement has been started. This beautiful mistake resulted in Bubbling, a cultural expression of immigrants from The Dutch Antilles and Suriname, a genre that would take these communities by storm in Holland in the 1990s. Jamaican exports such as the Fever Pitch and Bam Bam riddims were double and half-timed, with Cutty Ranks on one hand sounding like a prepubescent chipmunk, the other hand sounding like an evil duppy. Its sound borrowed slave rhythms from Curacao (DJ Moortje's origin), creating a new Caribbean style of music in Europe that ran parallel to London's Jungle scene.
This excitement eventually died down in The Netherlands, and Dutch House became the dominant genre in the late 2000s. There was more money to be made, and bigger parties to be played when your music didn't consist of pitched up dancehall, and bubbling became reserved exclusively for the black and Latin crowds, especially teenagers. However, House in Holland was littered with Caribbean influence, and eventually a new generation of DJs would pioneer a new sound, known as Bubbling House. A group of cousins, DJ's Shaun-D, Master-D, Daycard, and Deschuurman who loved Dutch House but couldn't shake their traditions created a new sound, with hyper Fruity Loop synths over pitched up Dem Bow drums. The sound could be found all over Youtube and regional social media sites, the same way the rest of the global youth were distributing their music from Chicago to Luanda.
Anti-G a.k.a. Kentje'sz Beatsz, an 18-year-old producer from the South Holland city of Delft is of the current Bubbling House generation, but his music often stabs at other realms. Like many of his peers, he takes in the popular styles of the black and Latin communities of Holland: Bubbling, Reggaeton, Dutch and American Hip-Hop, and House, and loads those influence into Fruity Loops on his PC. This often results in all of those genres crammed into 3 minutes of audio, though occasionally he singles one out. The atmosphere is cold and industrial, not-unlike the sound created by UK Grime producers, but with polyrhythms that swing like Funky House. His tracks often can't decide if they're for a rave or a rap show, but in the end sound like the soundtrack for someone getting stabbed in space.
Anti-G Presents 'Kentje'sz Beatsz' is a collection of material made between 2009 and 2010, showing all of the faces of his work. Bubbling Cause Trouble and Crack The Glass! tap into the current club scene of Holland, while tracks such as Reggaeton Man! are his own mutant Dem Bow riddims. It's a trip through Dutch social networking sites such as Hyves, and an example of the experimentation brewing with the current digital youth of the Surinamese and Antillean communities of The Netherlands. These drums may come from the Caribbean, but the synths belong on a space station.
[Dave Quam 2011]
01 OepSs Te Hardd!
02 Freak it out
03 CrazyShit
04 Bubbling Cause Trouble
05 Inspiration Meets Bubbling
06 King Off Speakers
07 Its Just Fresh Hiphop
08 Crack The Glass!
09 THE FUCKING ERROR!!!!!!!
10 Full Up
11 Trille Tot Je doodvall!
12 Turn the hiphop on
13 A Hype up System
14 Pump Up!
15 Reggeaton Man!
16 Instrumentals Reggeaton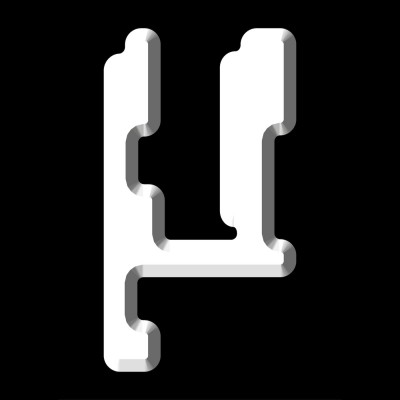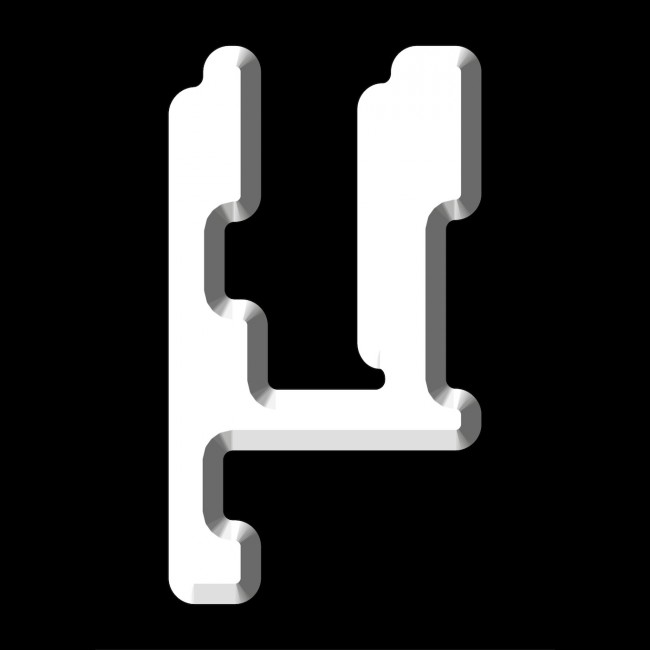 04-09-2015
Various Artists
ZIQ370